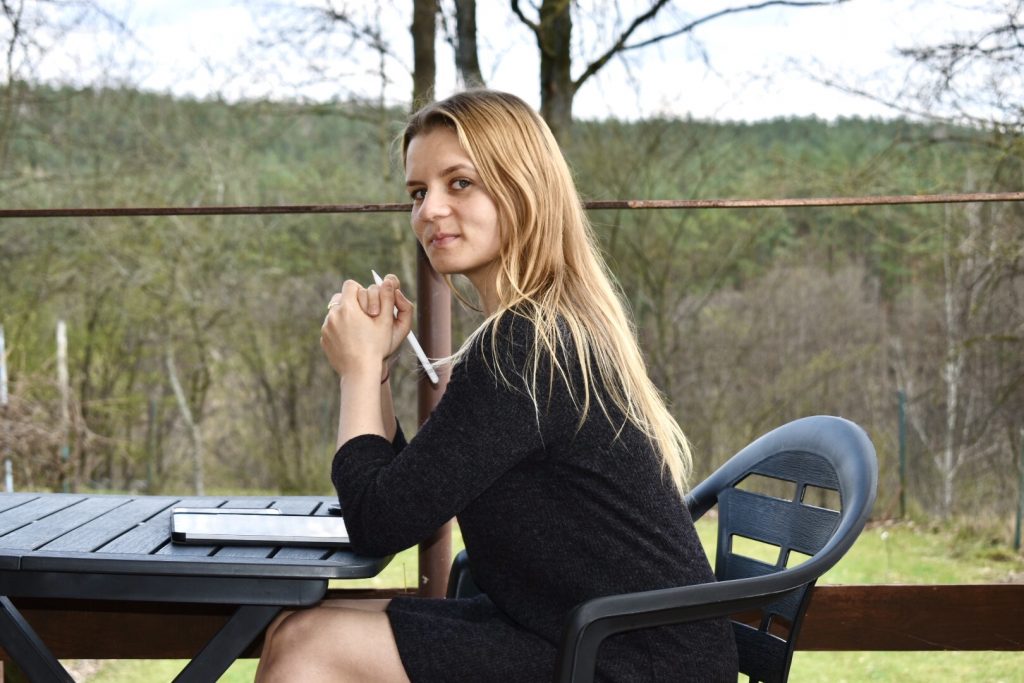 Hi, I'm Gabriela. I love painting, pasta and travelling.
I have been painting since I could hold a pencil, and with persistence, time and hard work that love transformed into a career.
In those 8 years that I dedicated myself to art professionally, I have worked for a grand variety of clients, created games, painted for exhibitions and illustrated for books. I am constantly evolving my skills and my style, as this is a never ending learning journey.
Nature, faces and different cultures inspire me and can be found throughout my artworks, be it a portrait painting or the next textile design.
Do not hesitate to reach out to me, if you are looking to bring your projects and ideas to life.

Thank you for visiting my site.