What I can offer
I can help you bring your ideas to life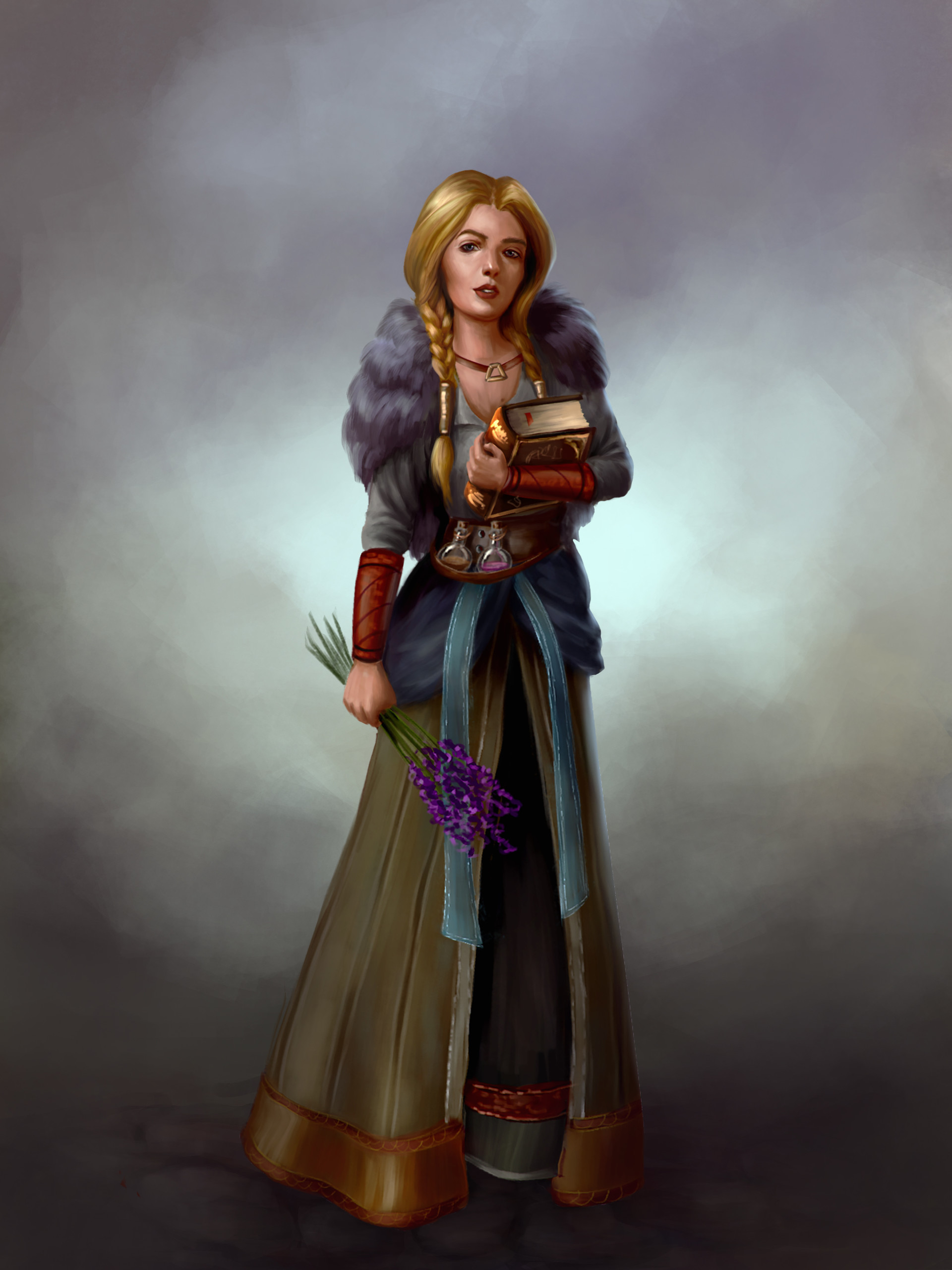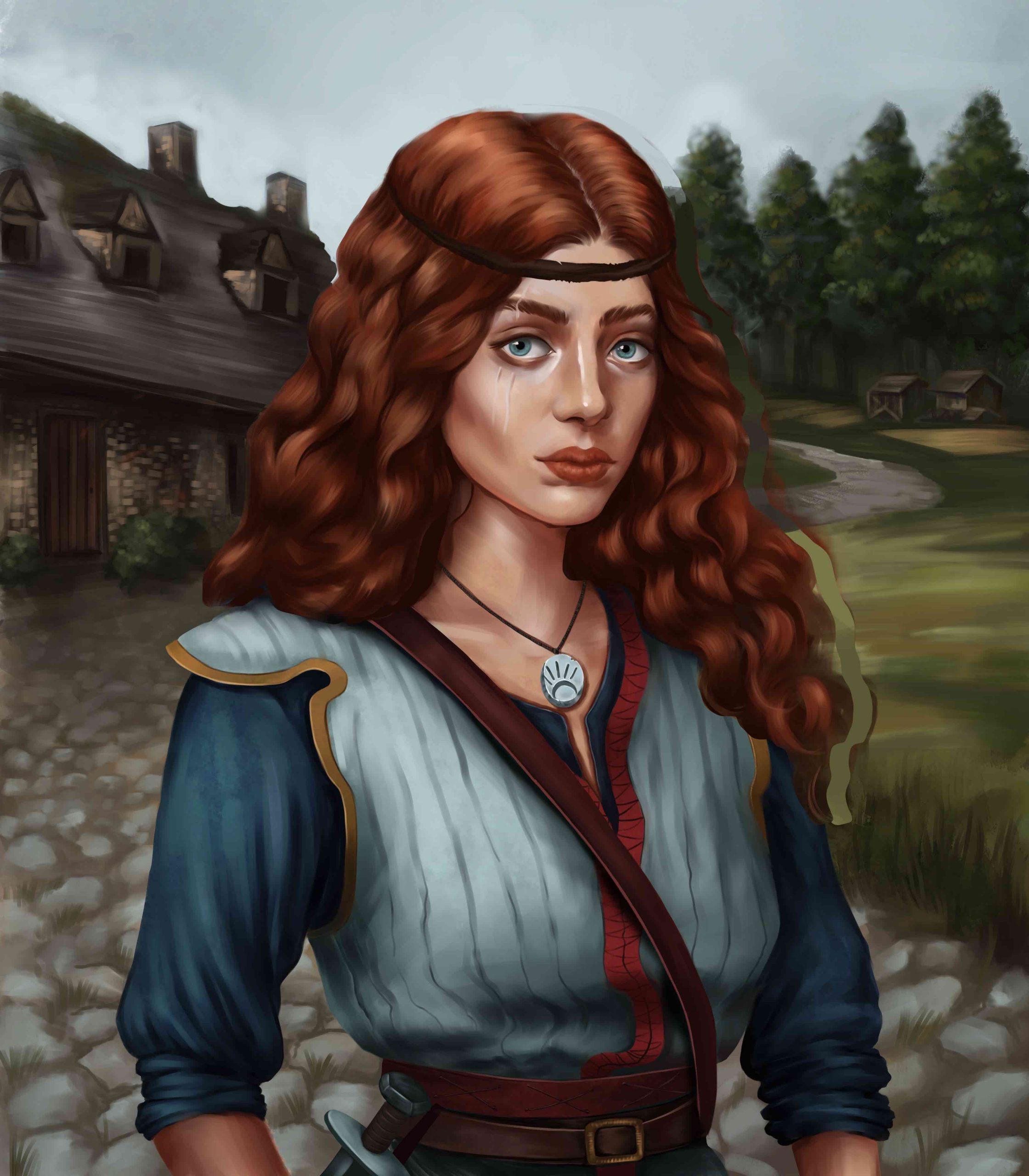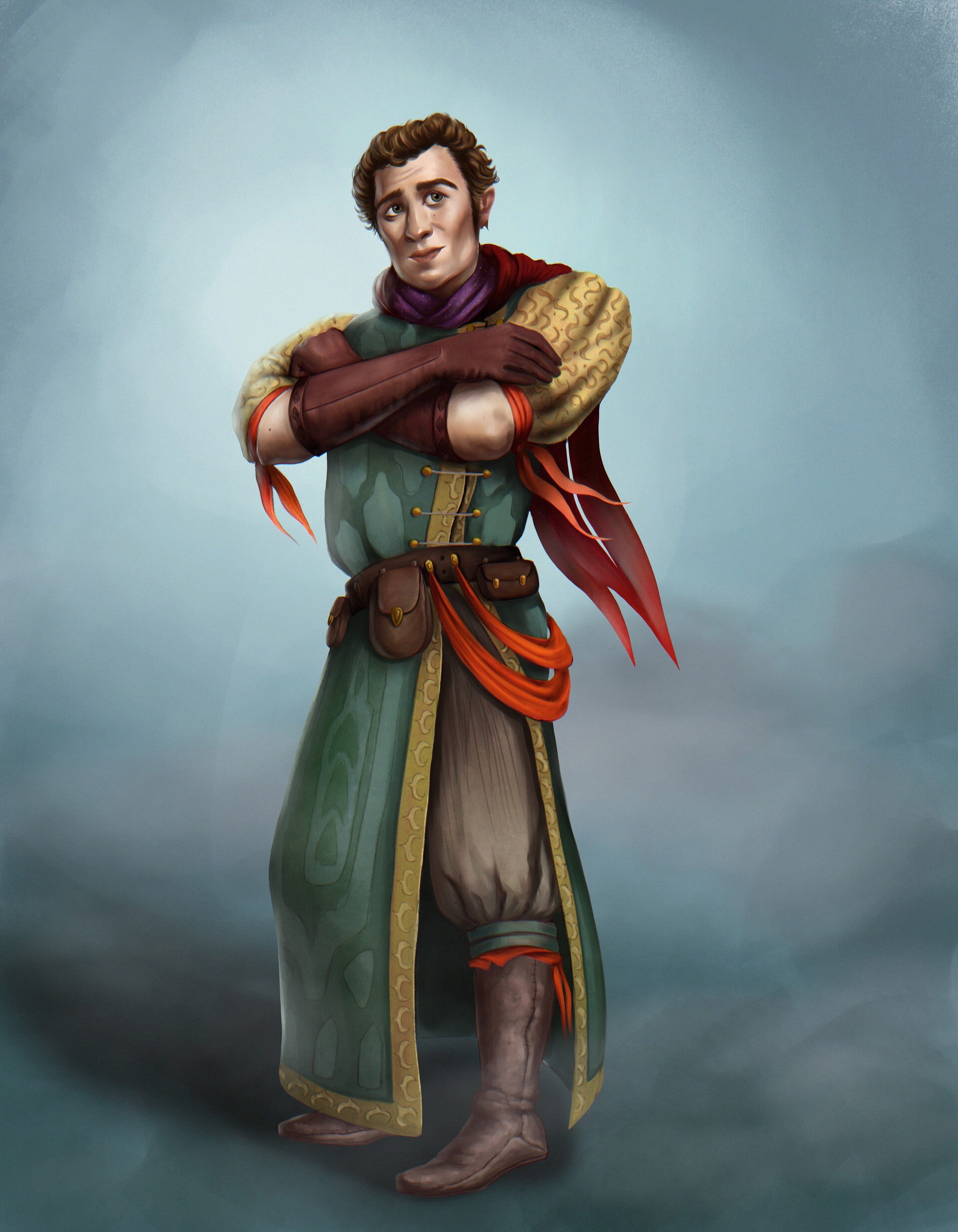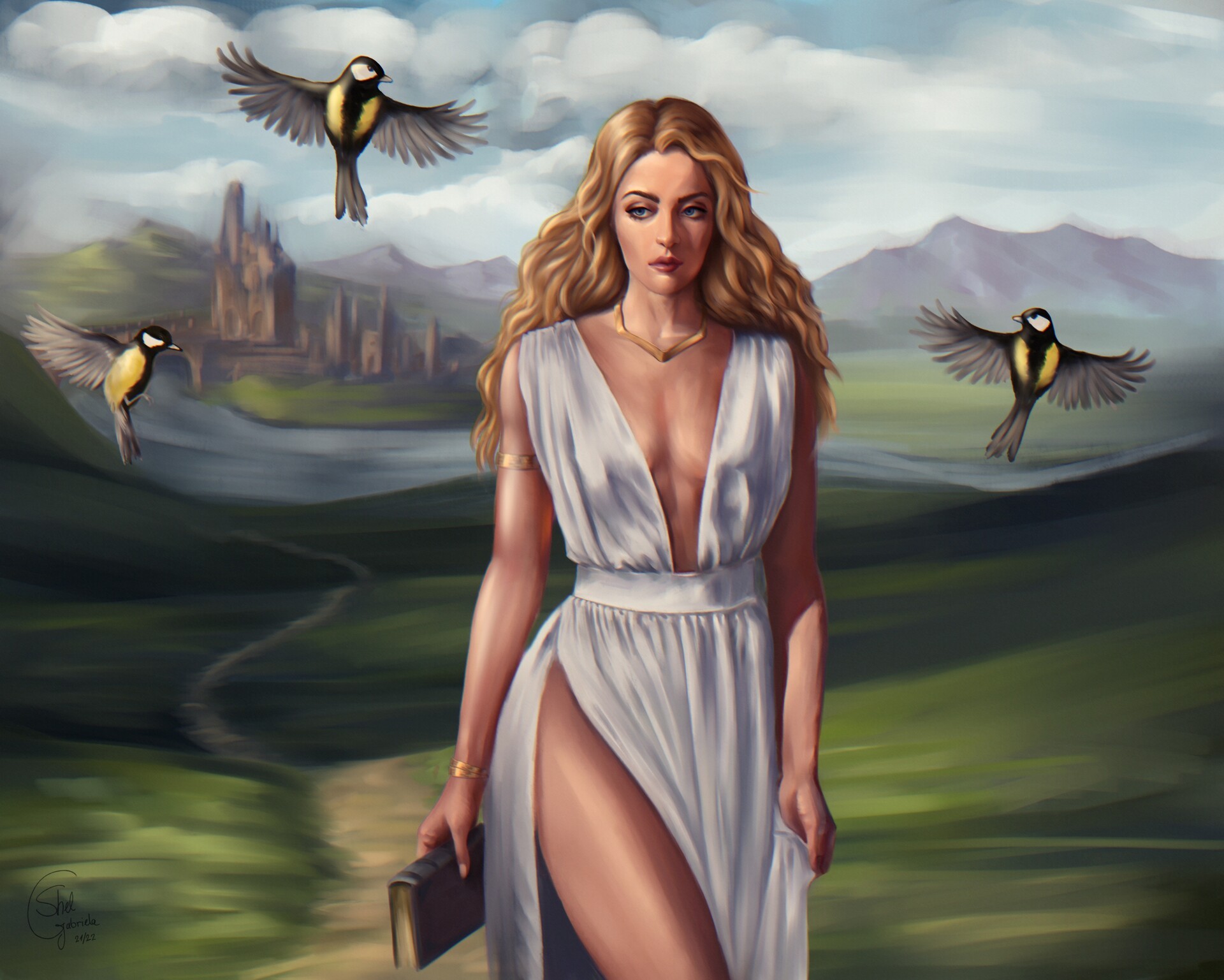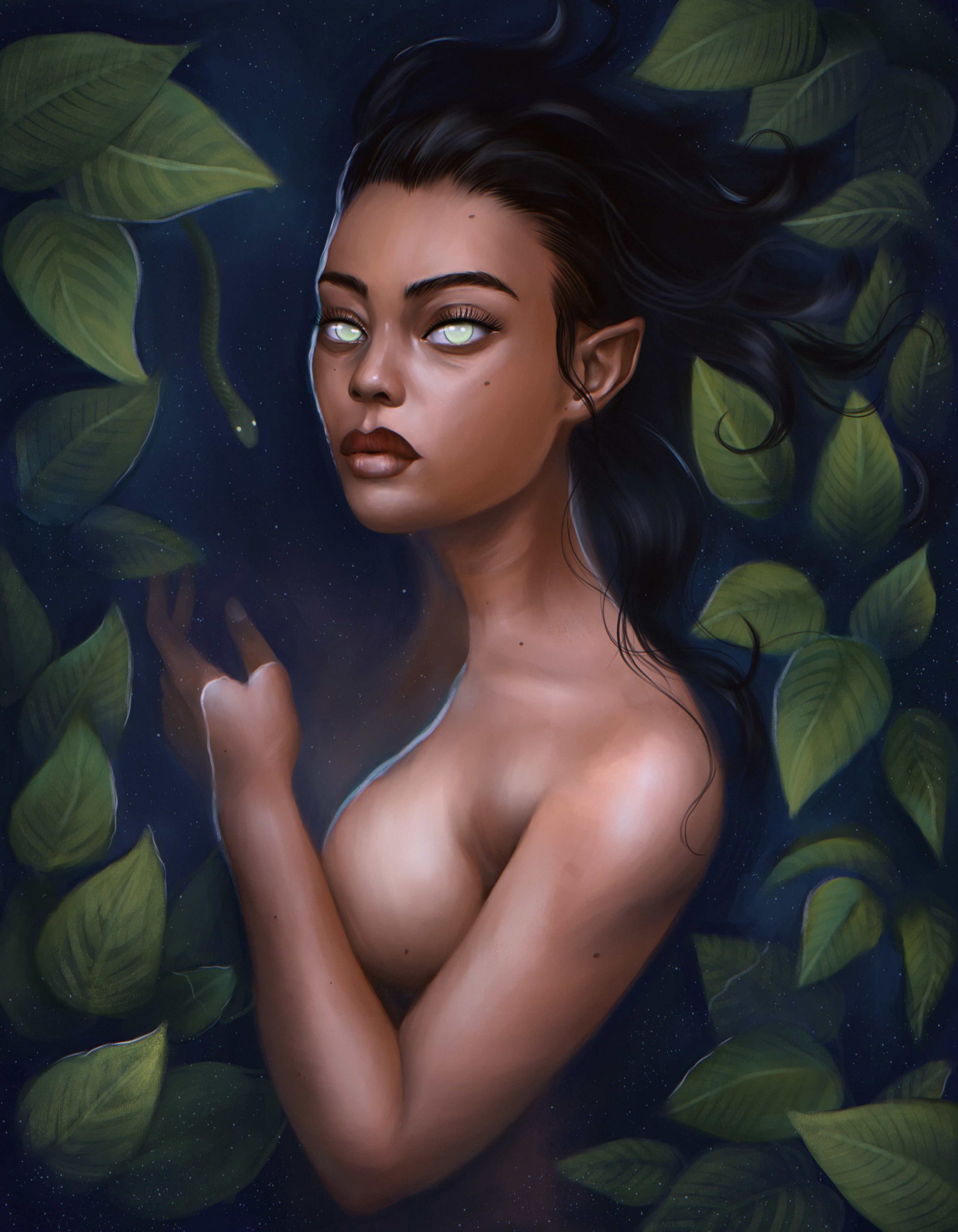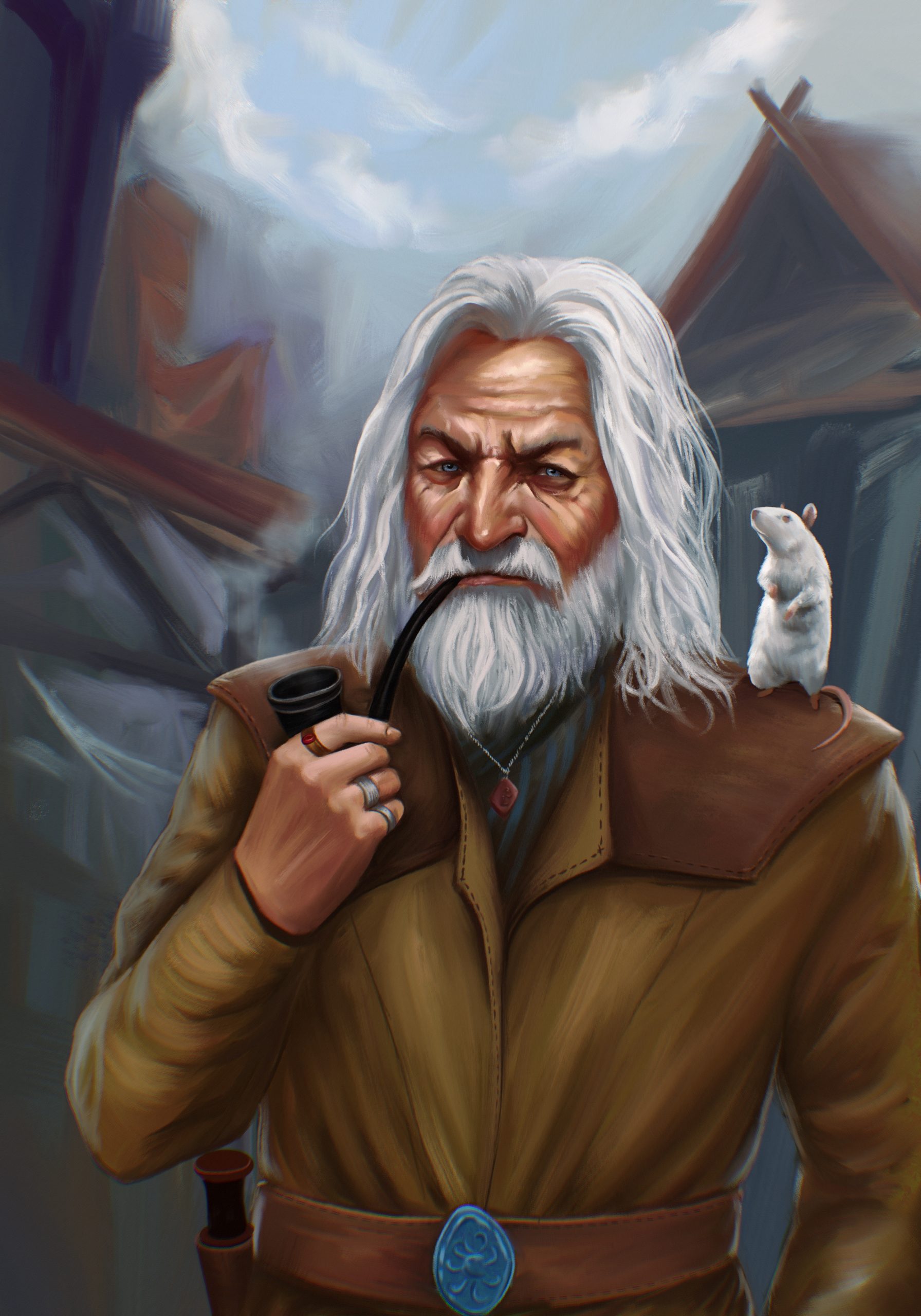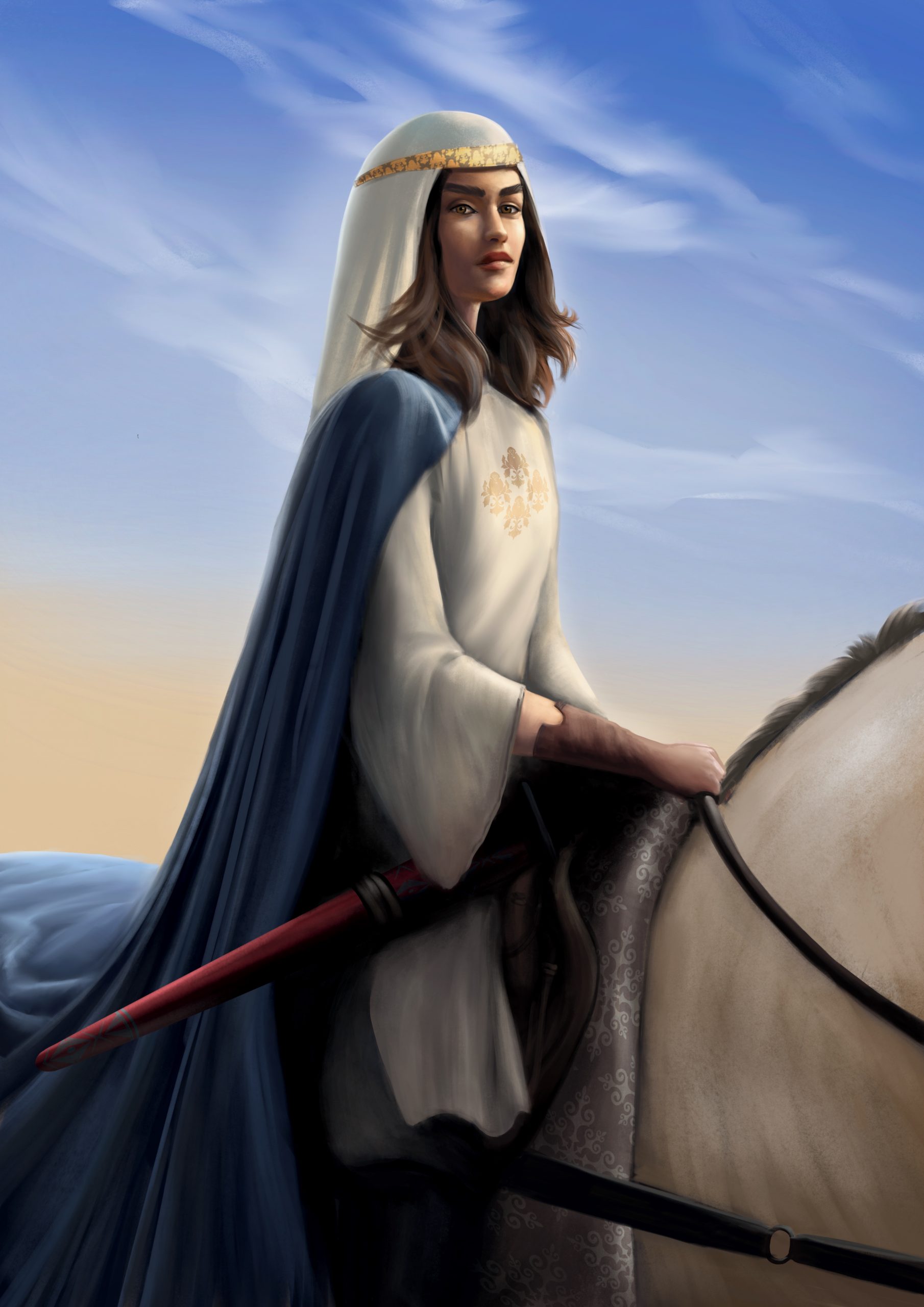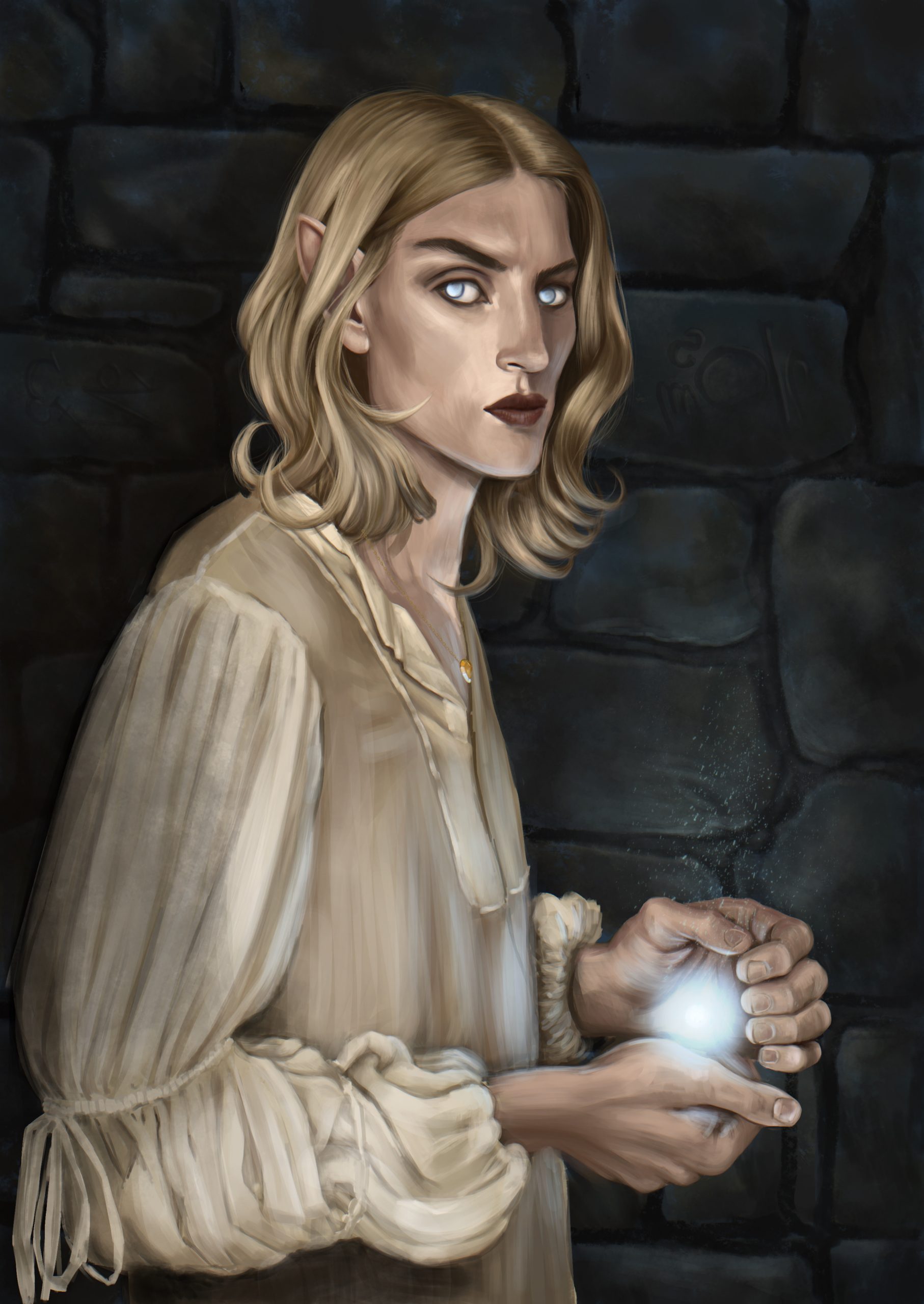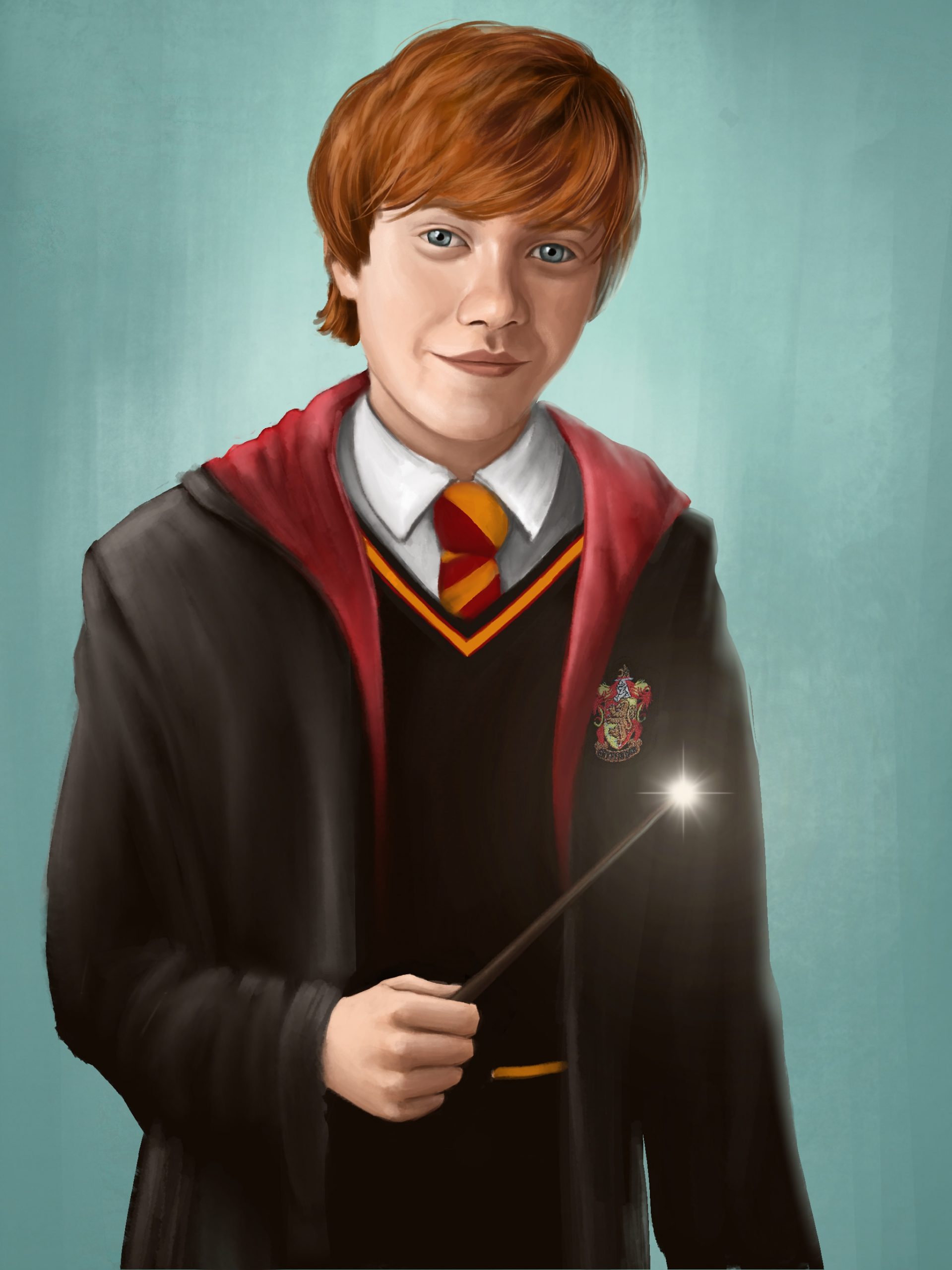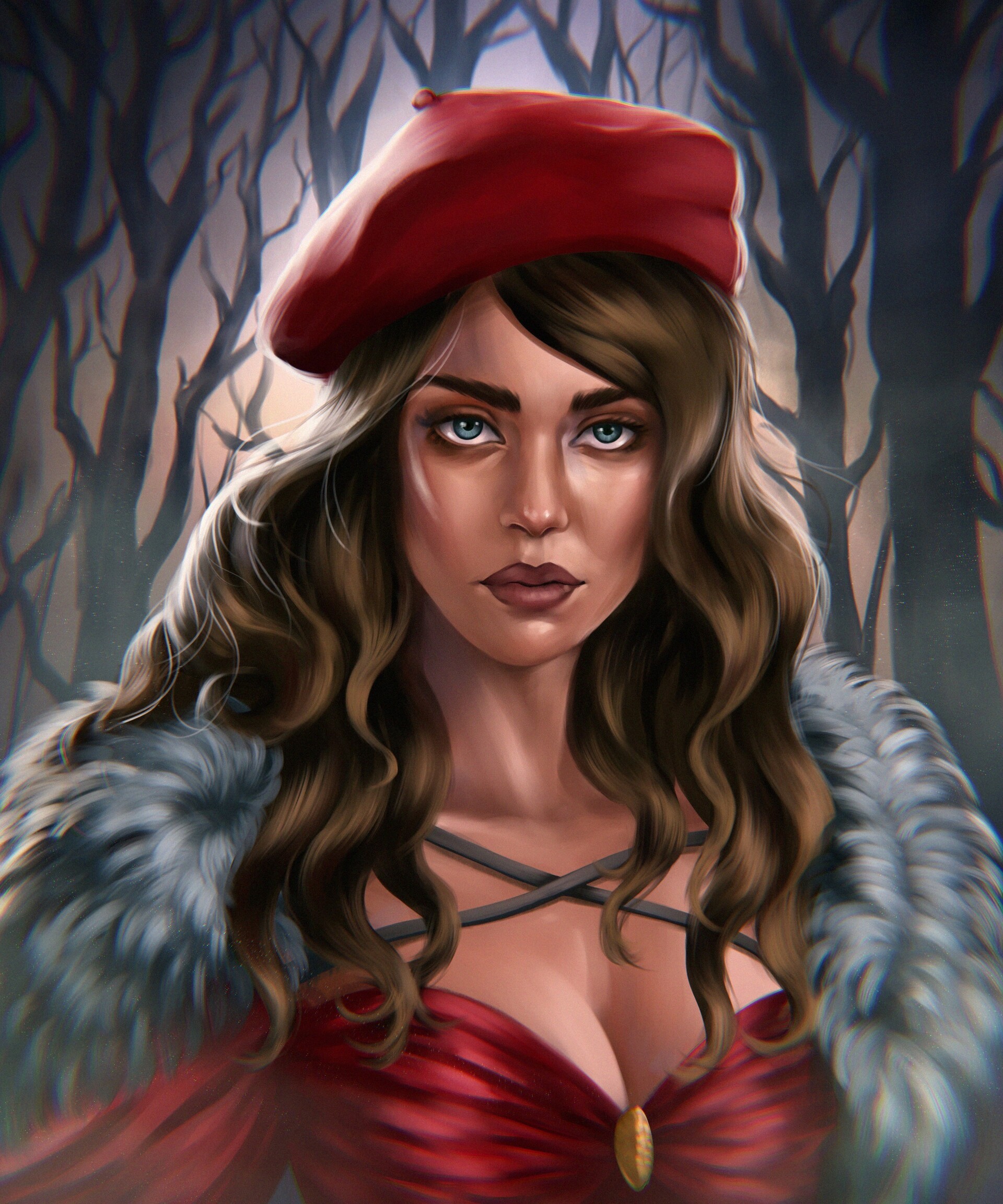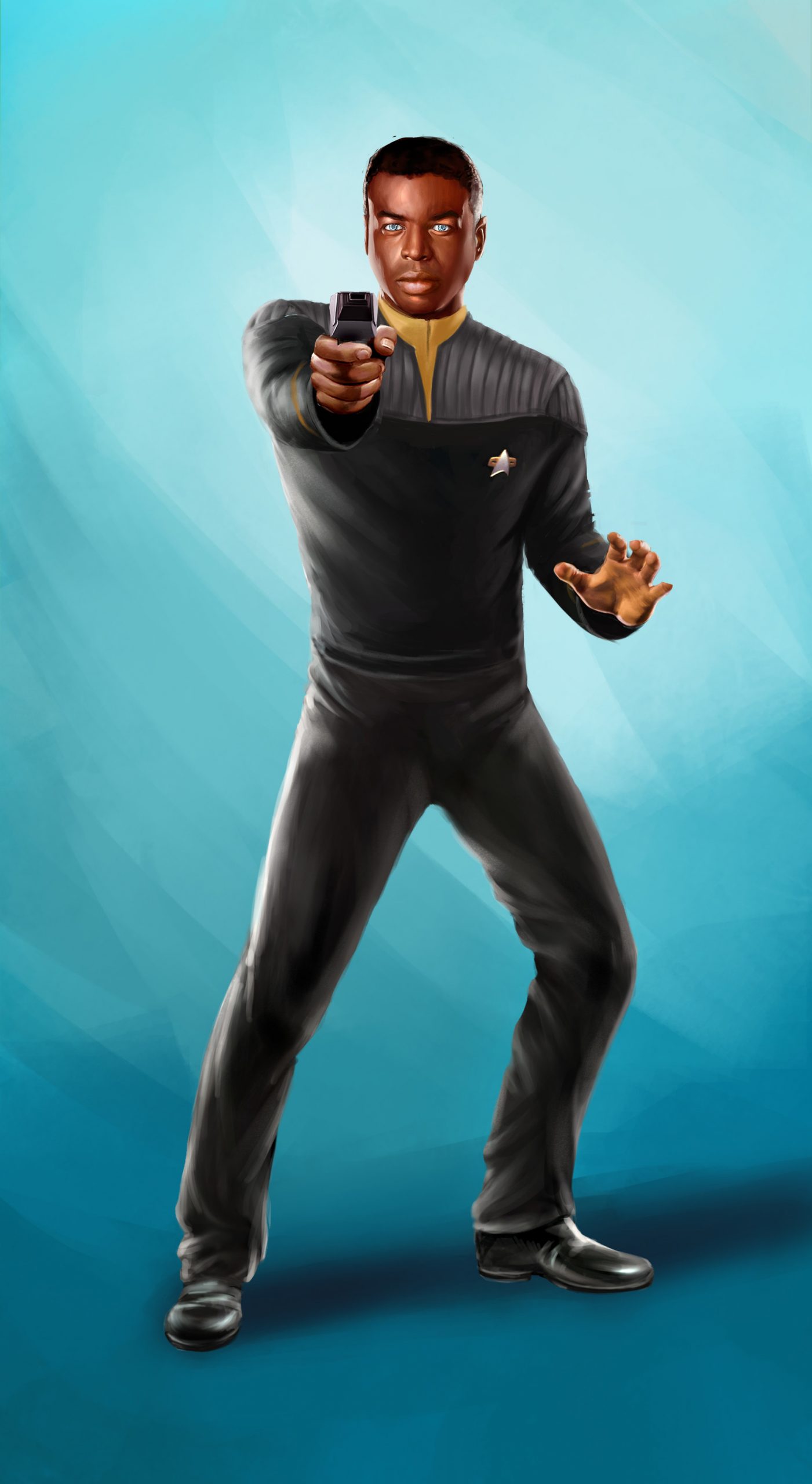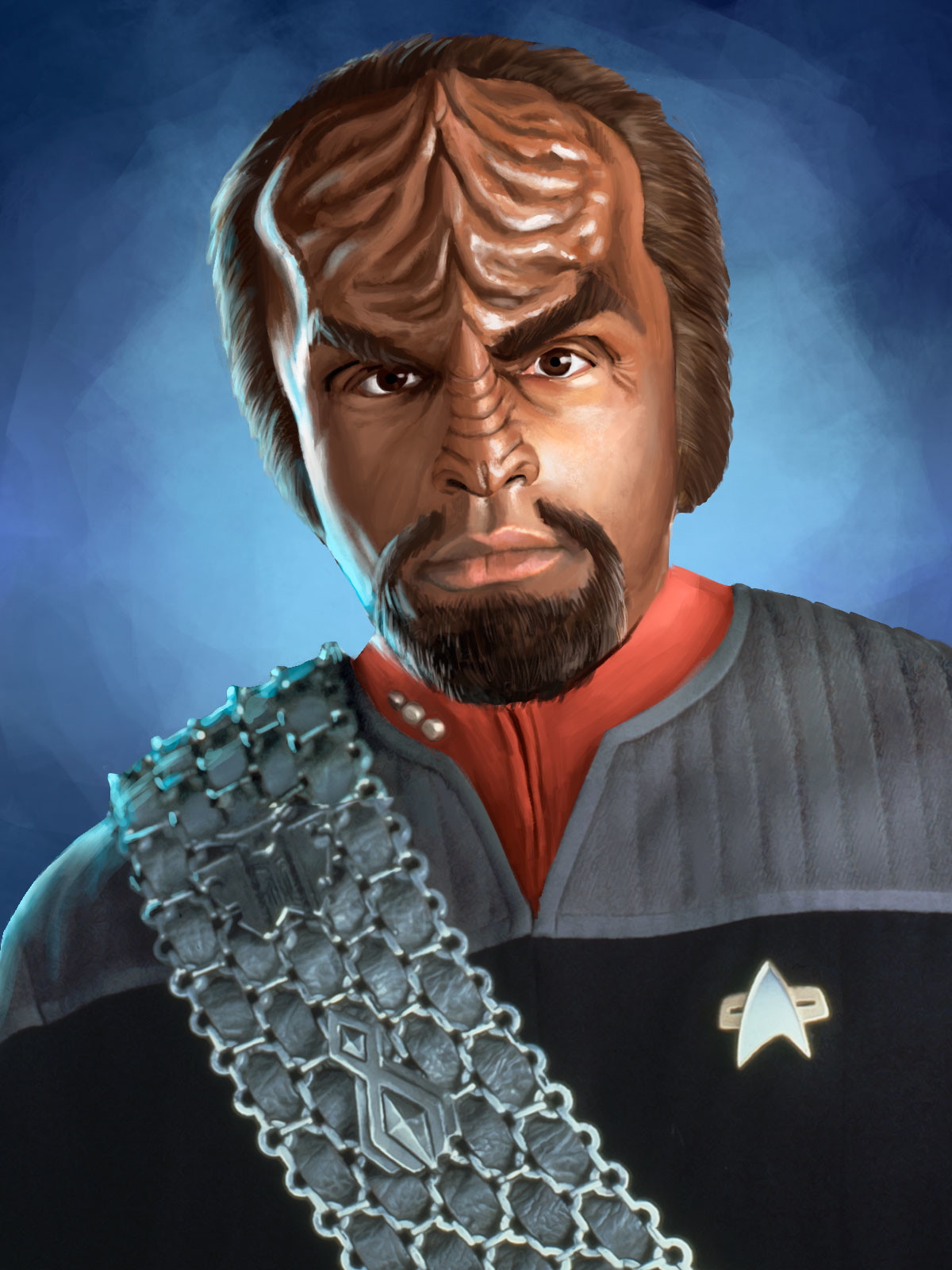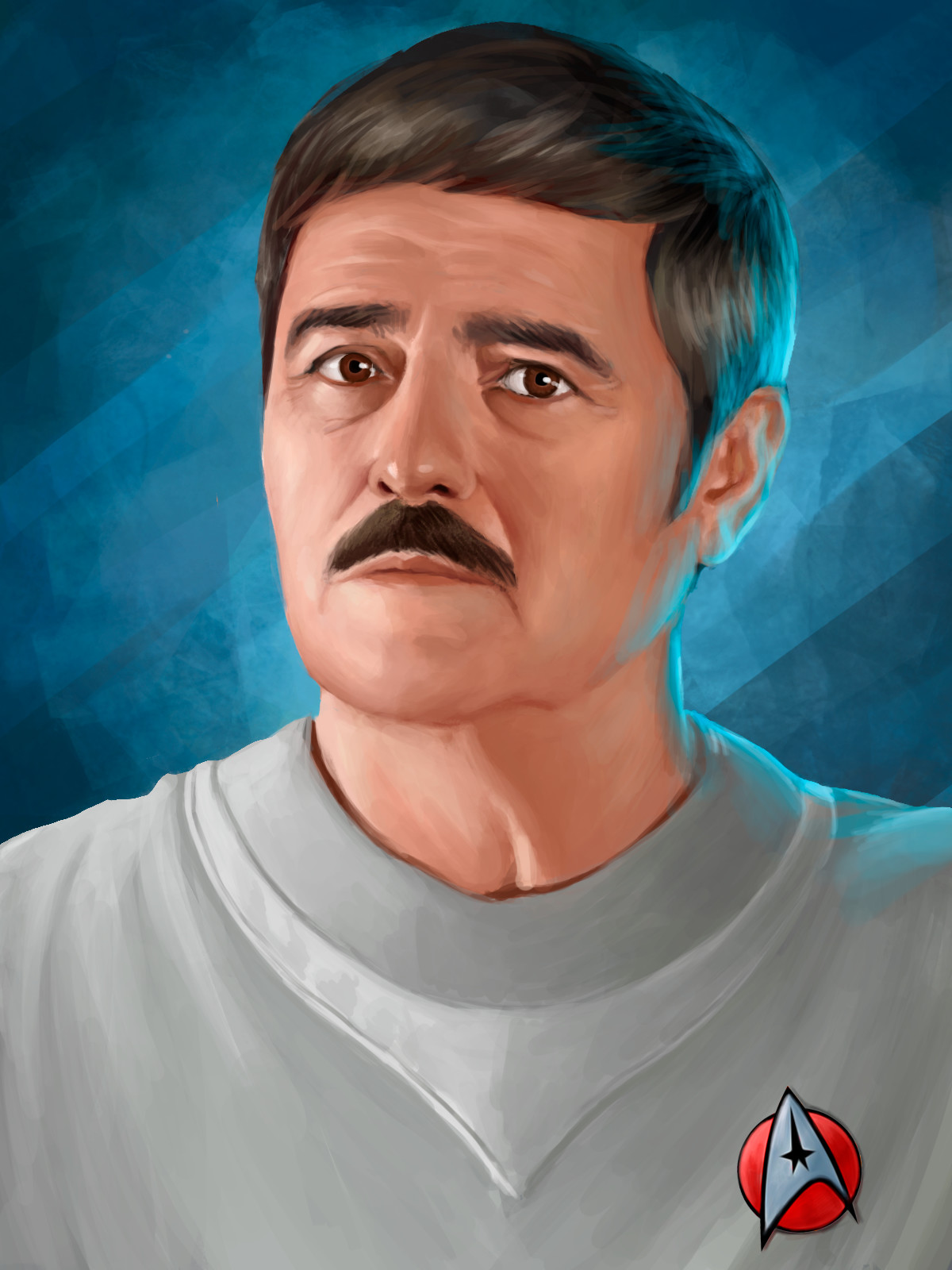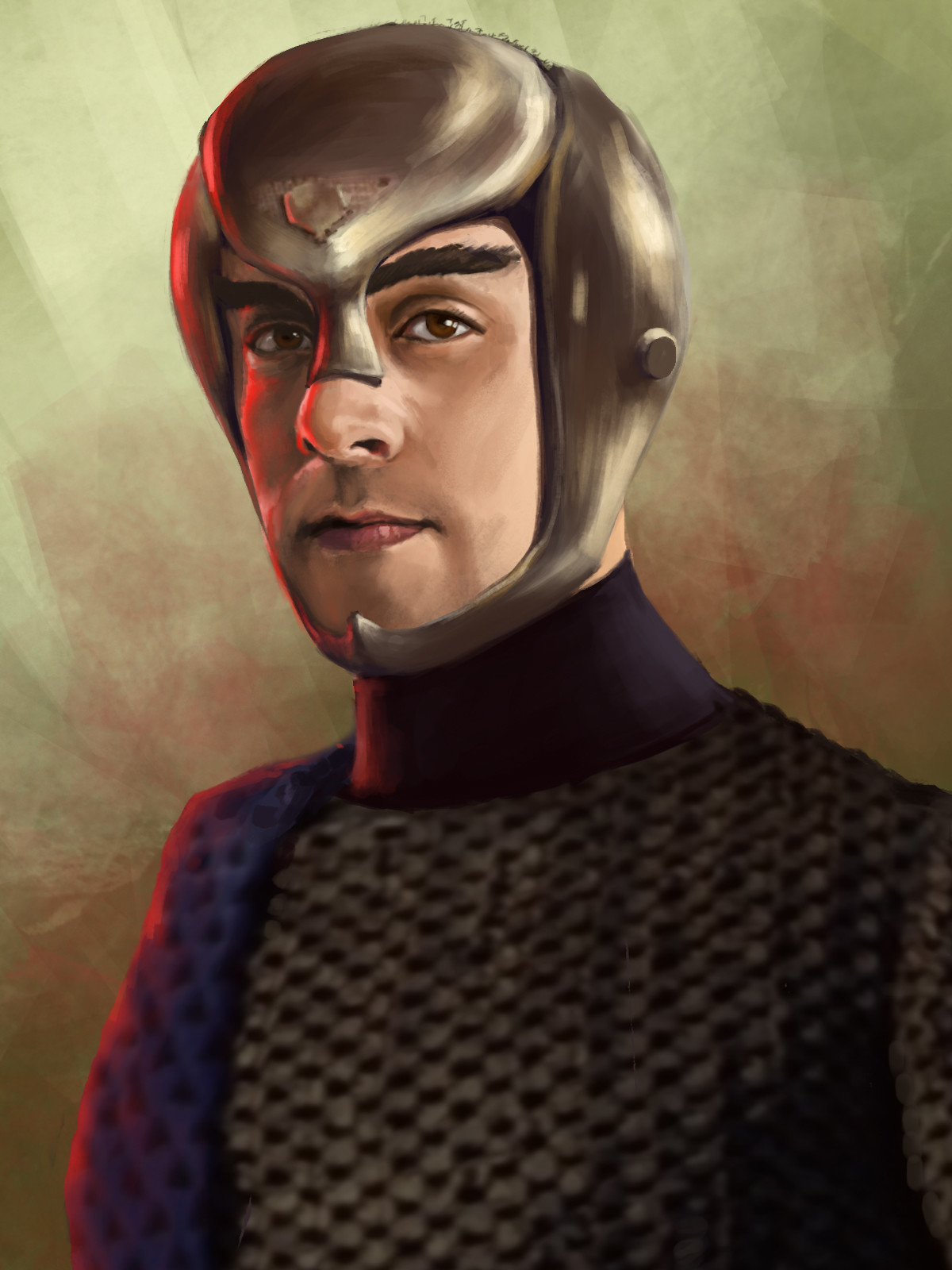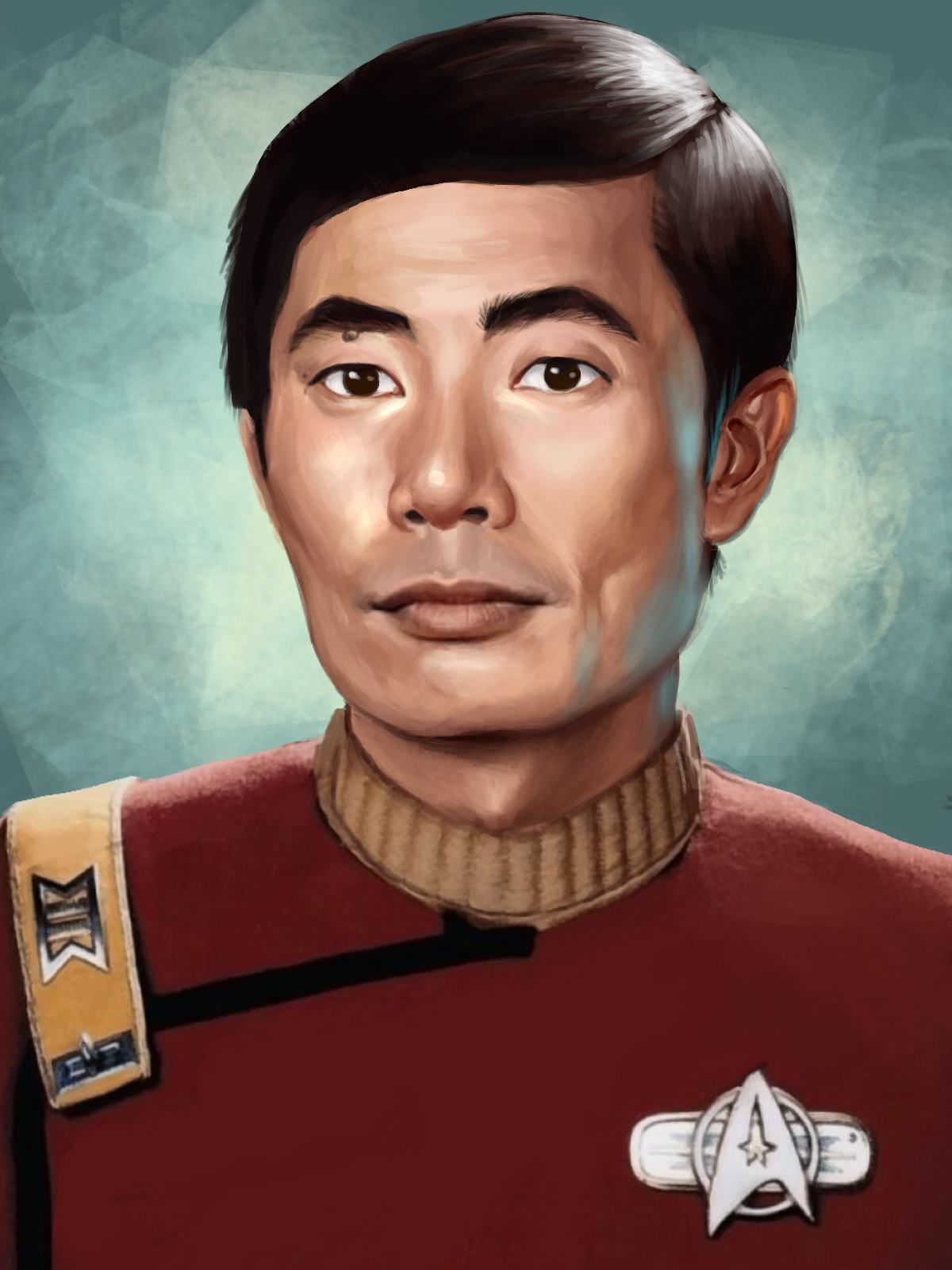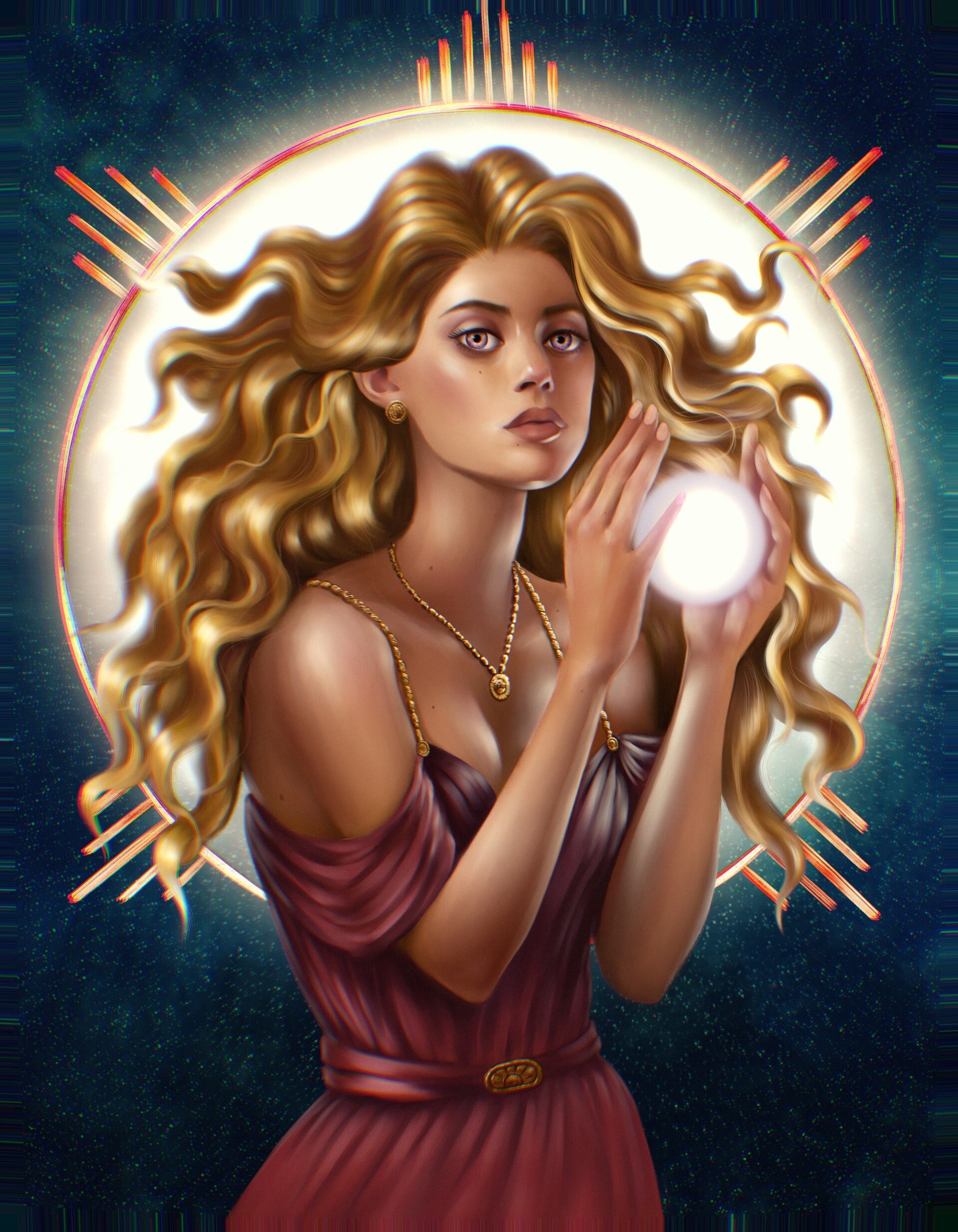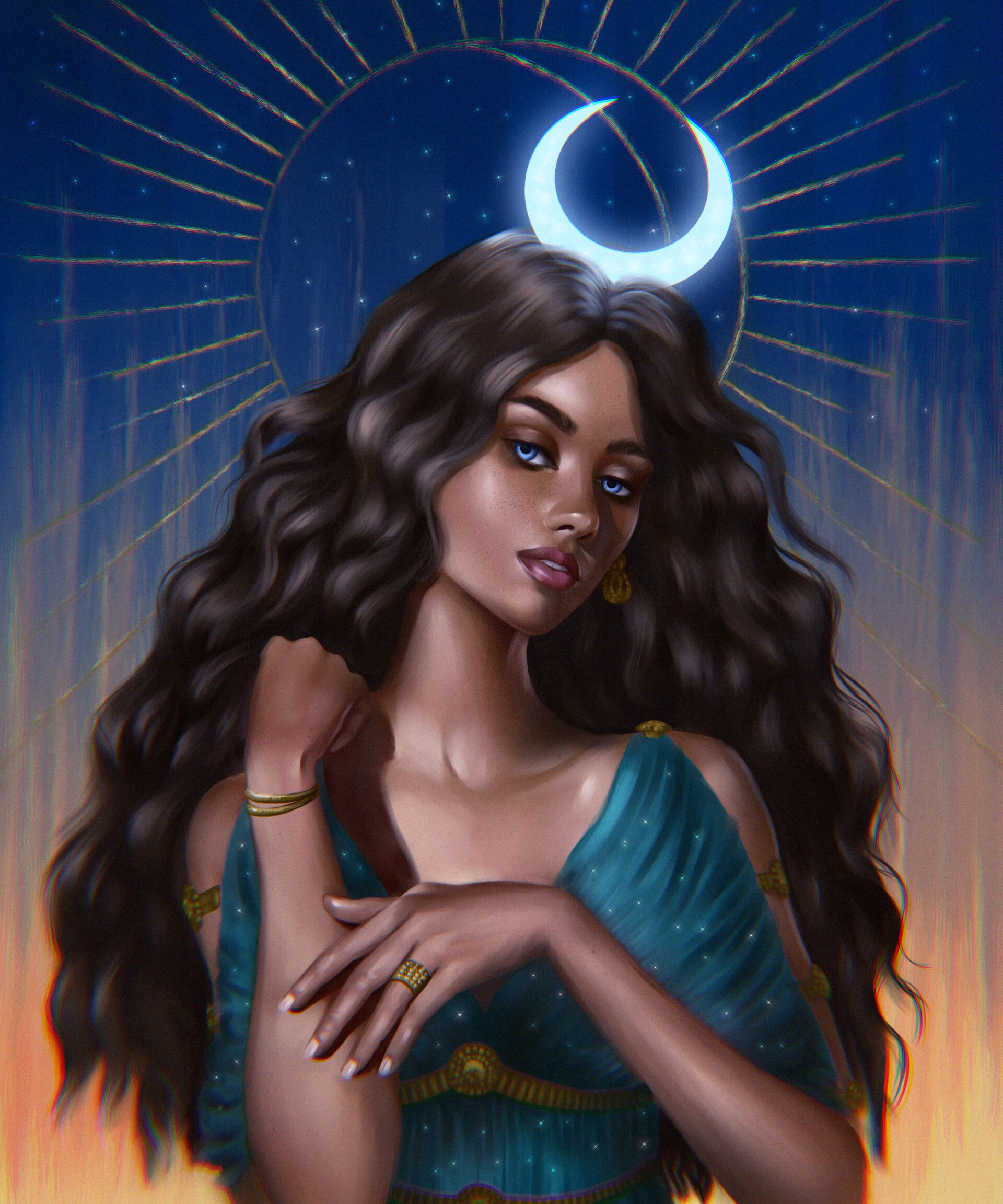 Character illustrations
Do you need any character illustrations? I will paint your original character or create one according to your requirements, for video games, board games, to accompany your story or for your personal use. Prices subject to additional commercial rights charge.
Character Illustration Simple
This option includes a high quality, painted character illustration featuring one person or creature with a simple background.
Price starts from 350€ for a full body character illustration and 290€ for a half body illustration.
Character Illustration Plus
I will paint your character in a setting with a background. Prices can vary depending on the complexity.
Prices starting from 400€.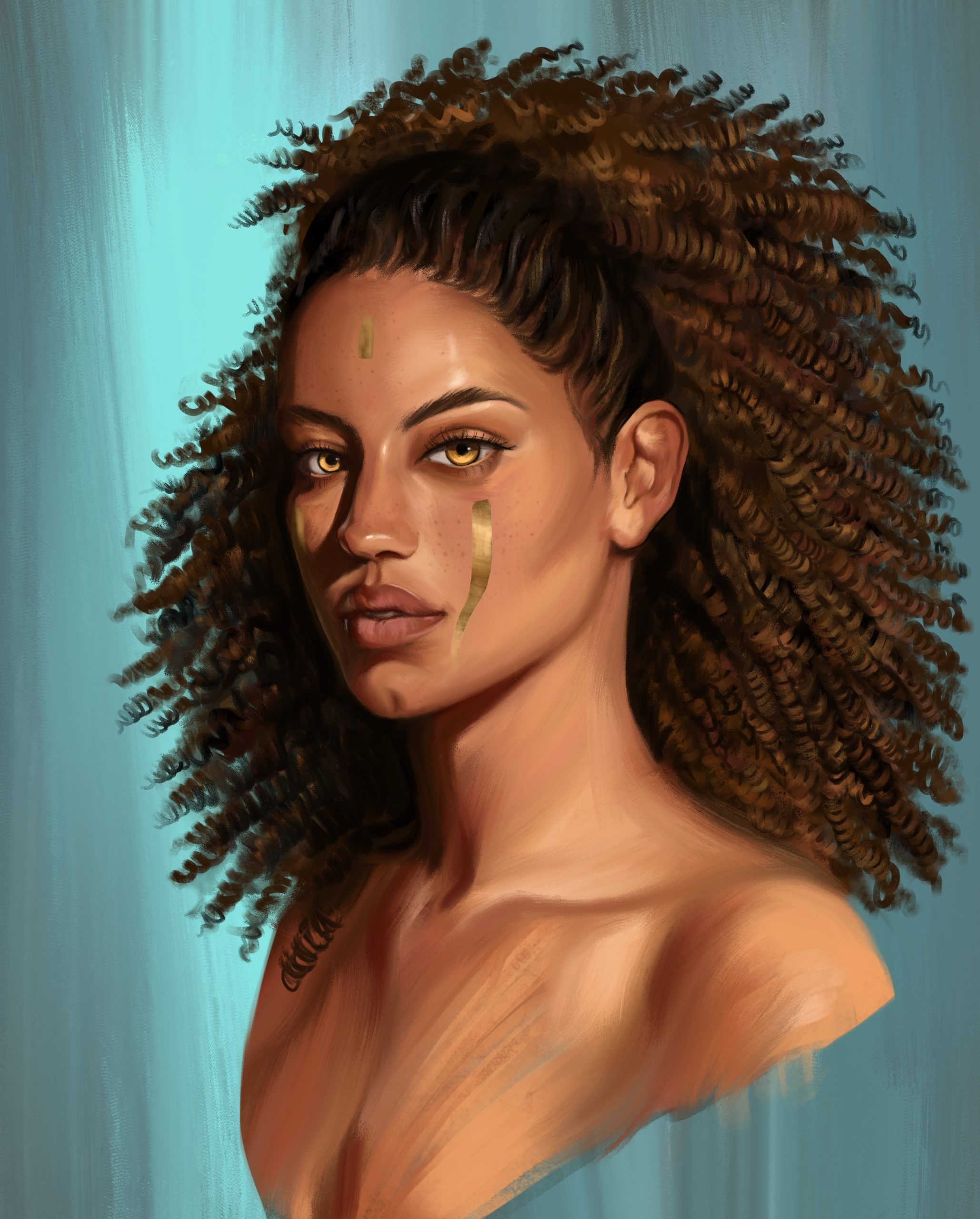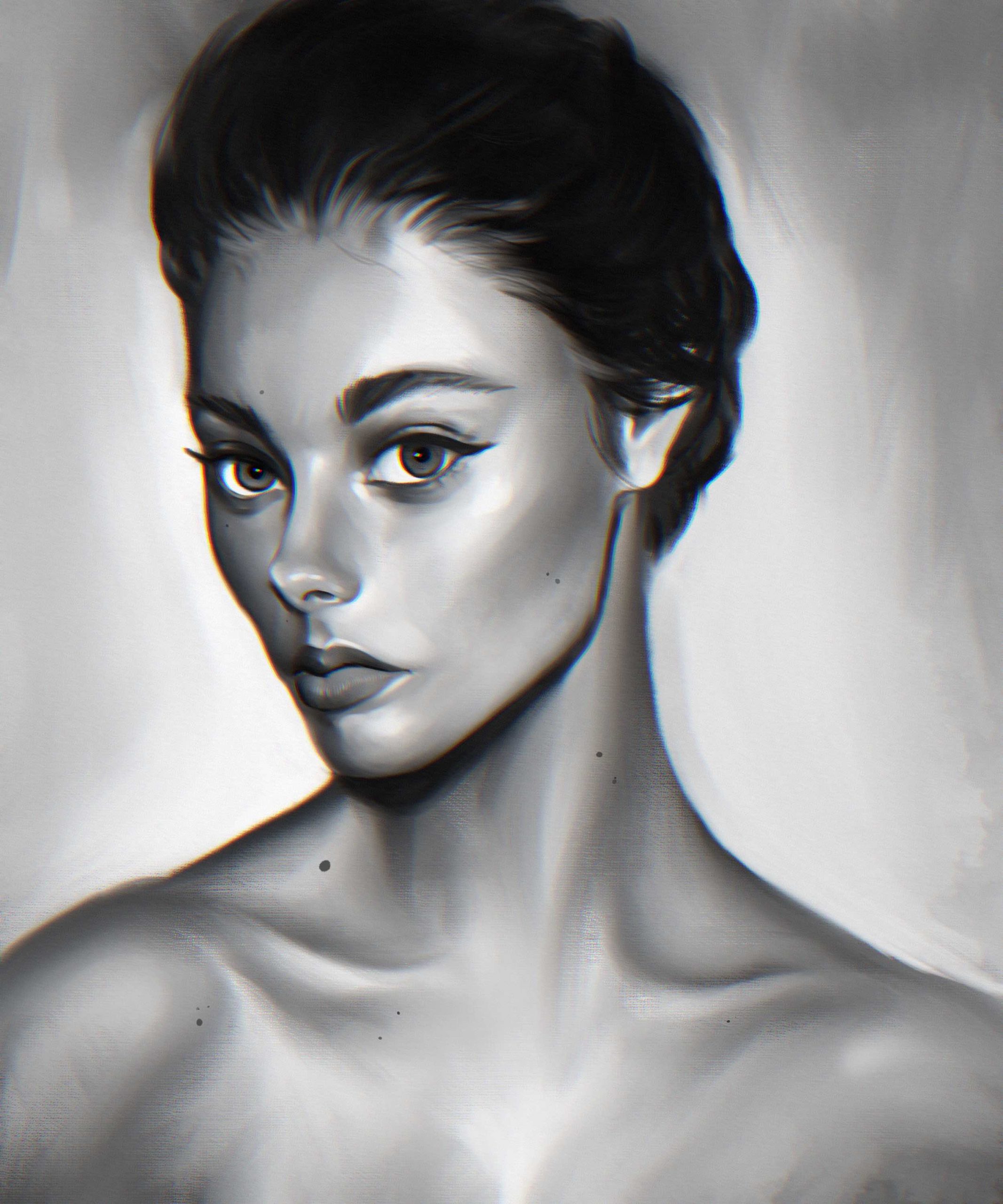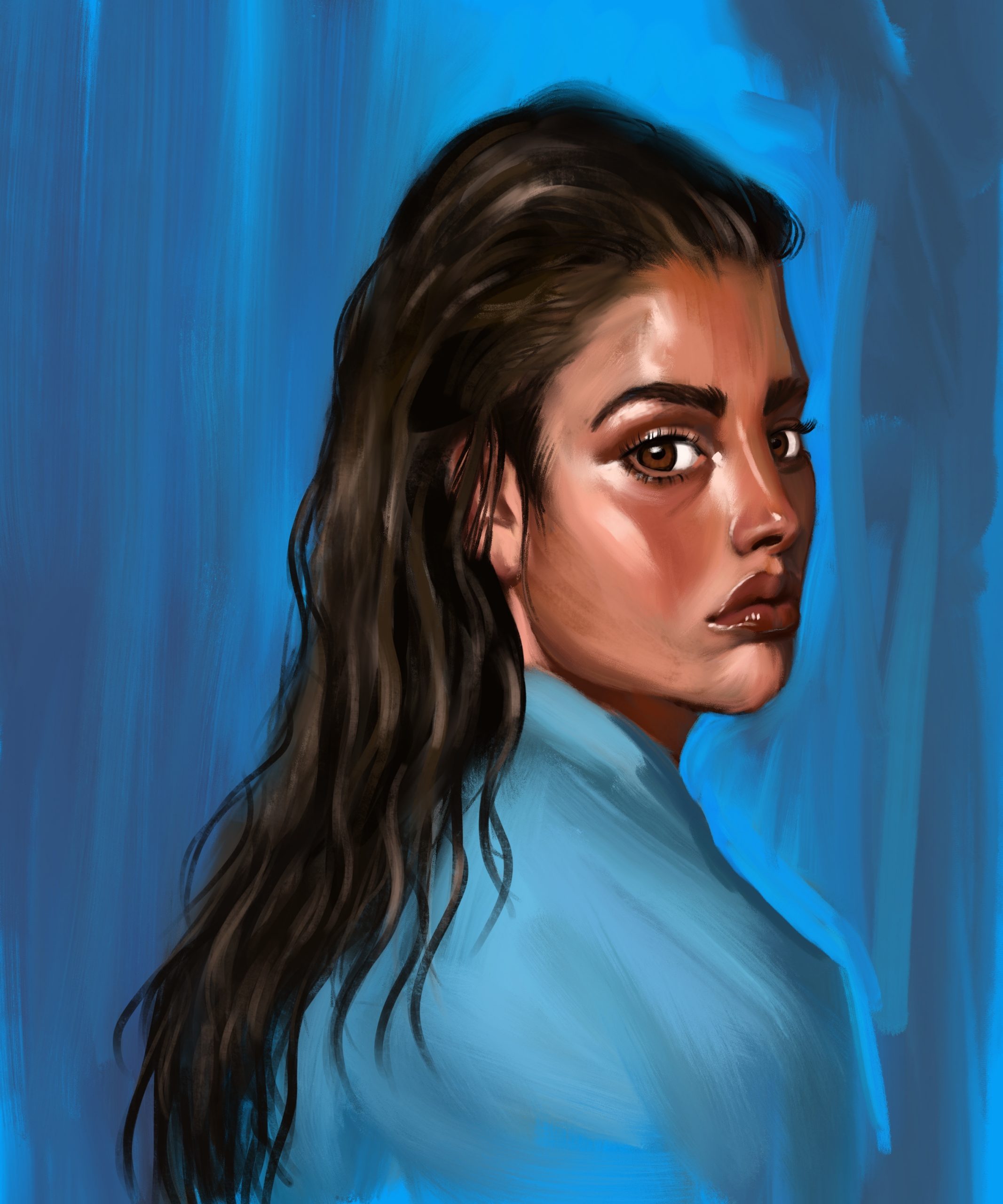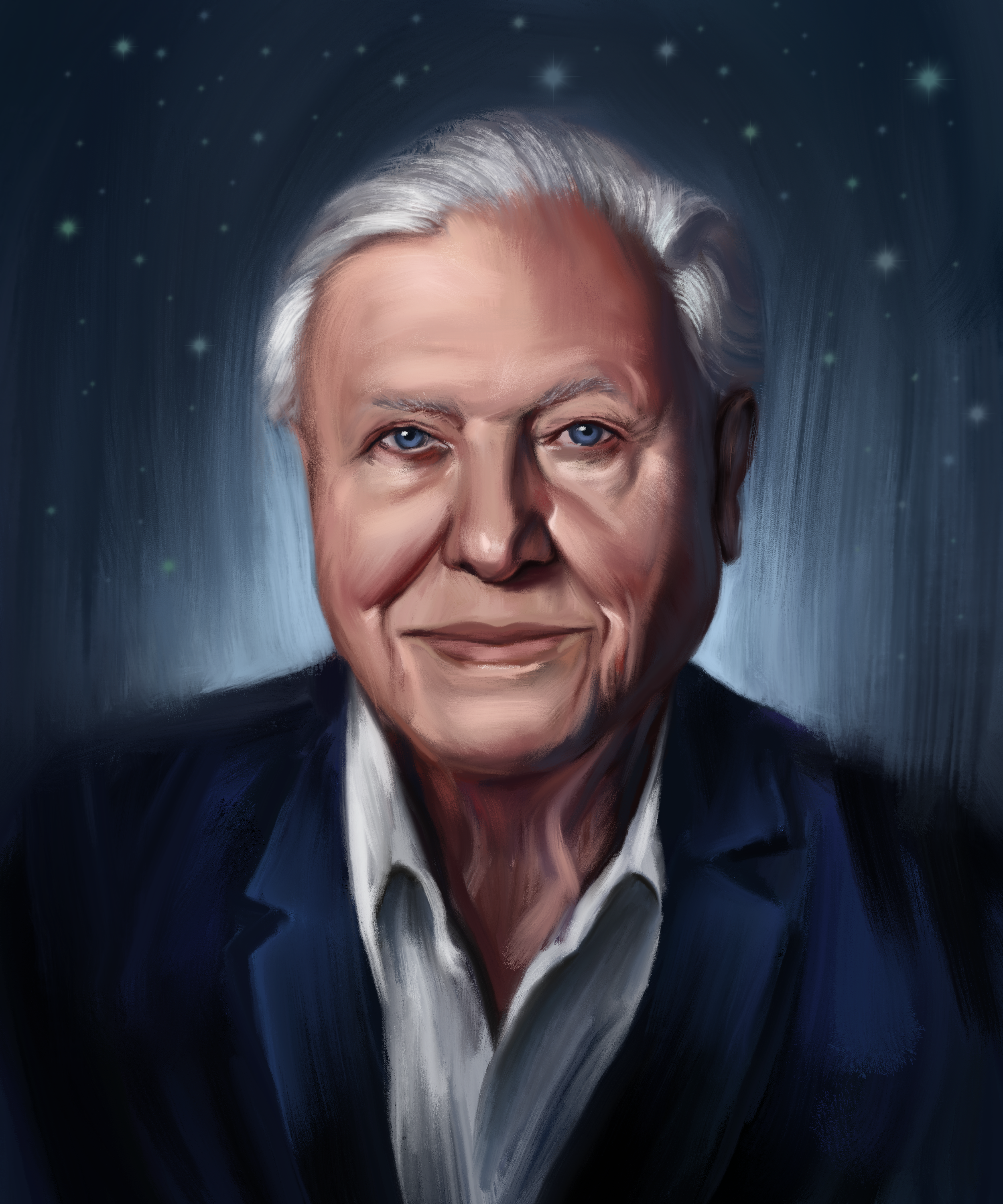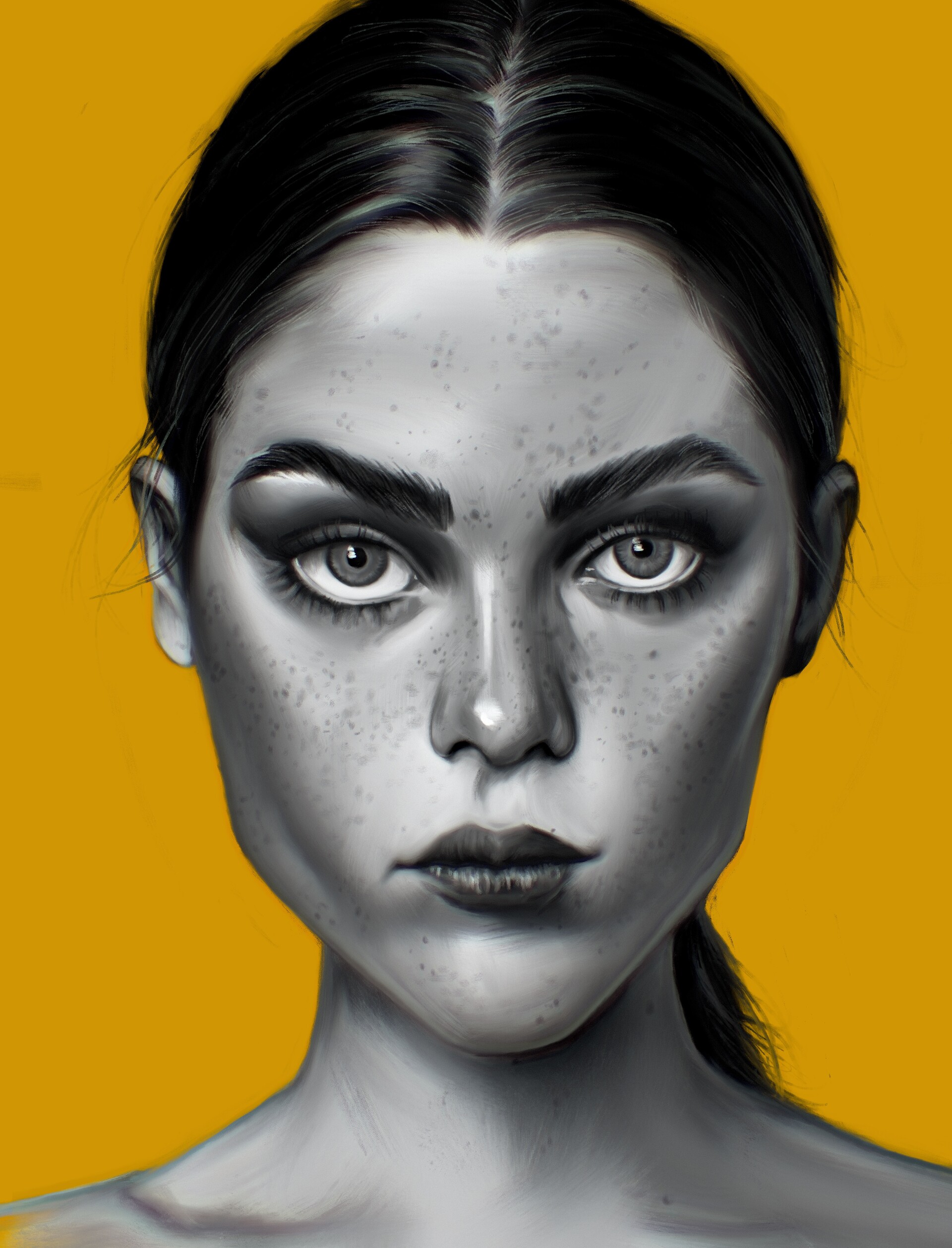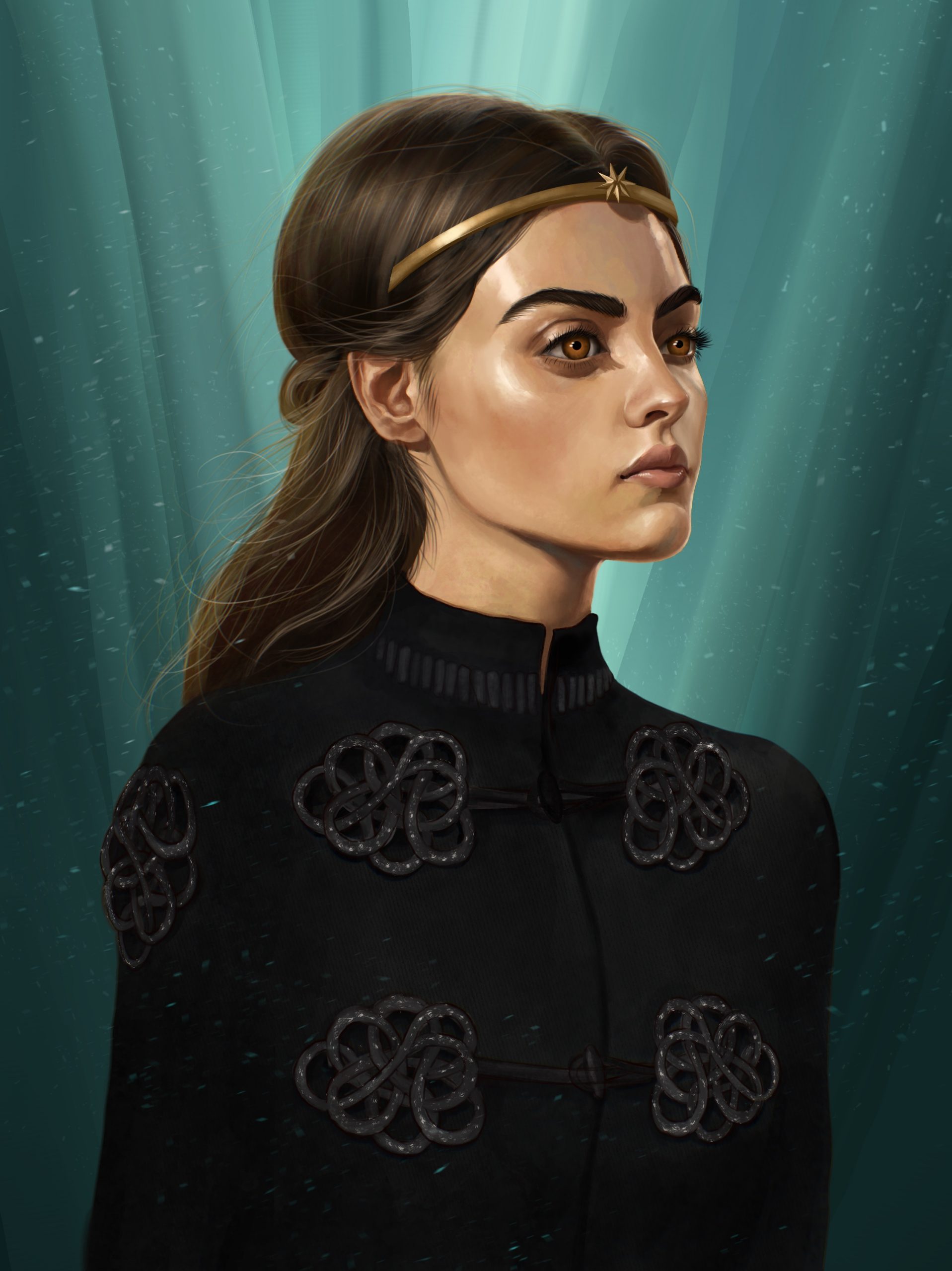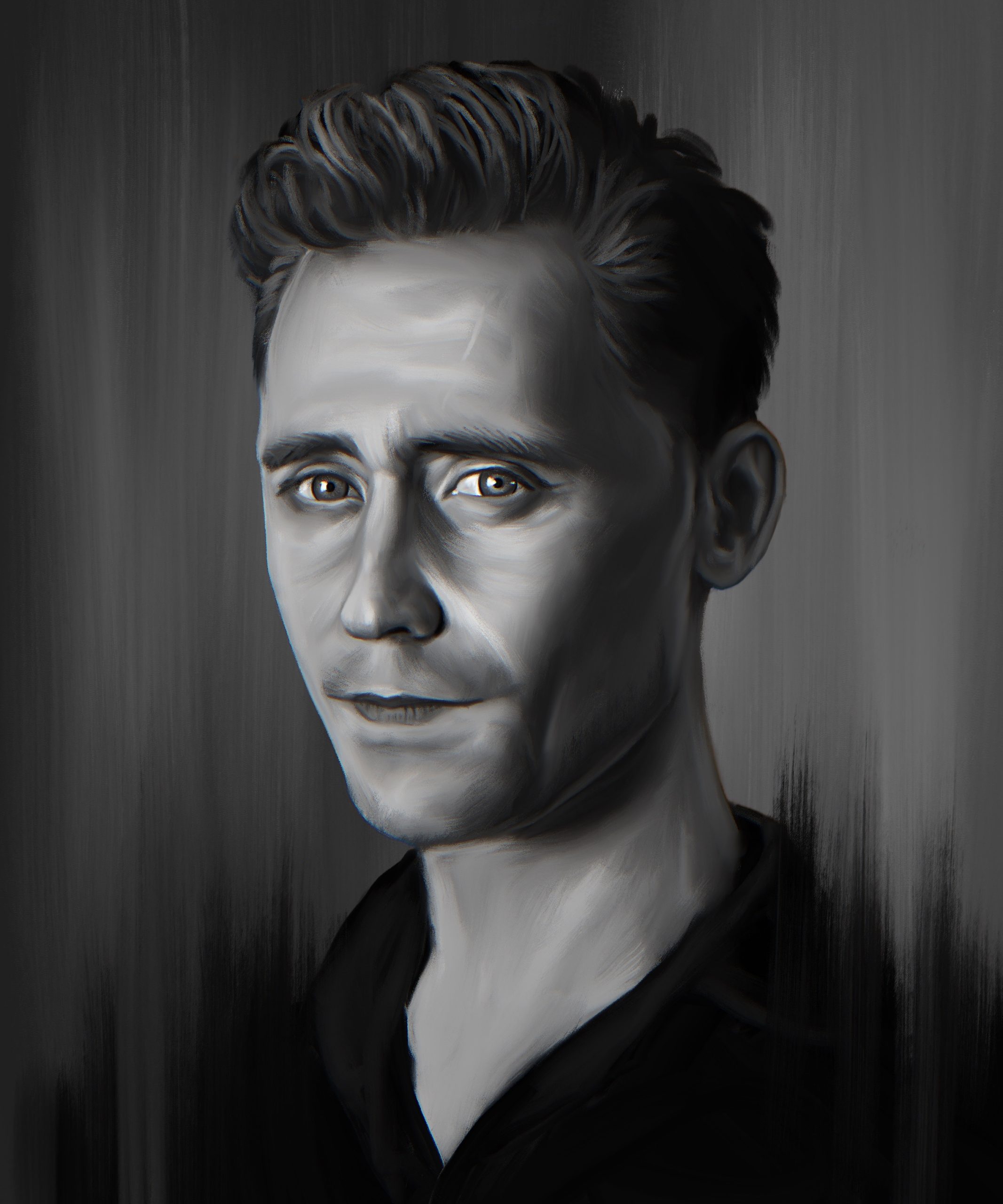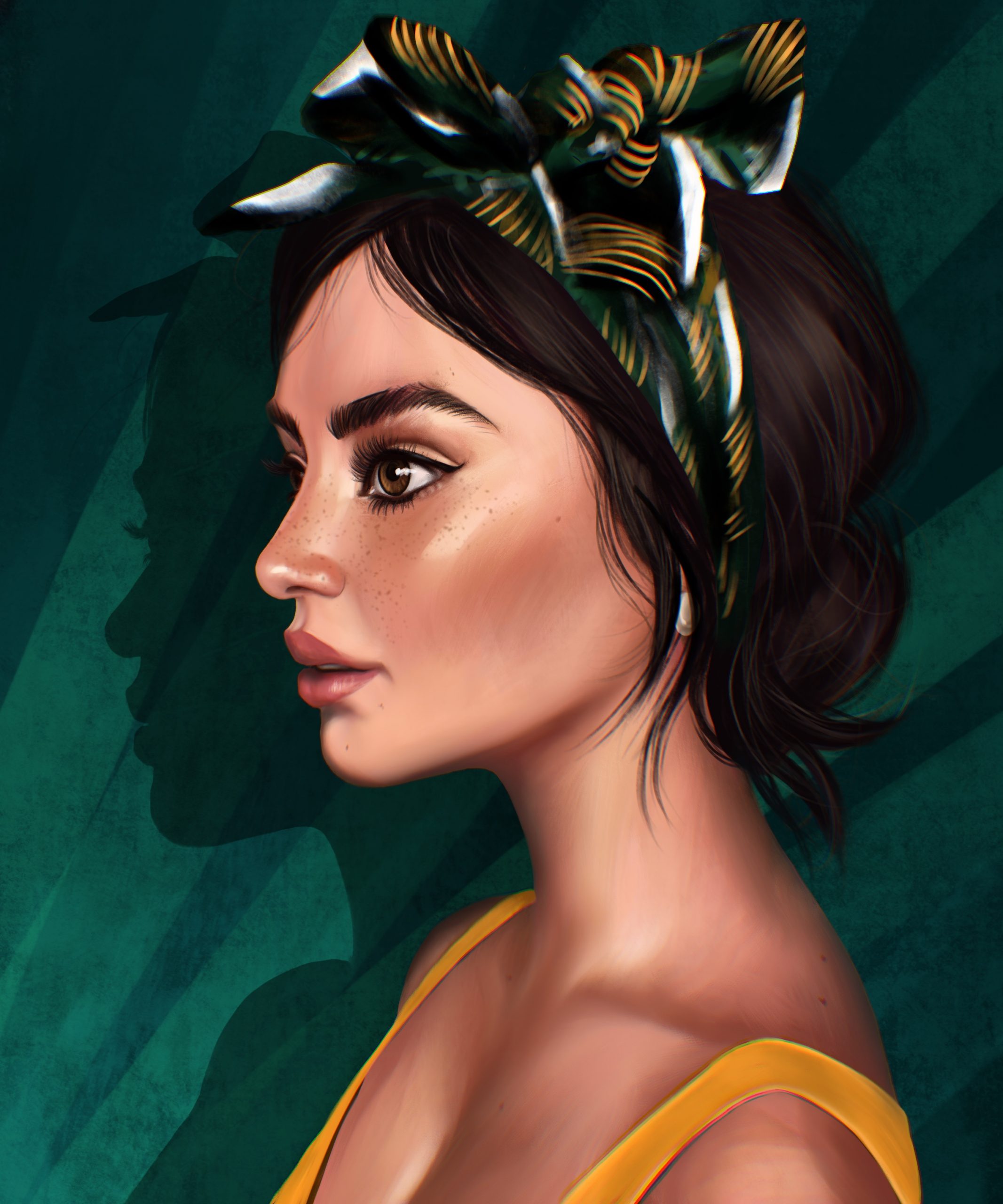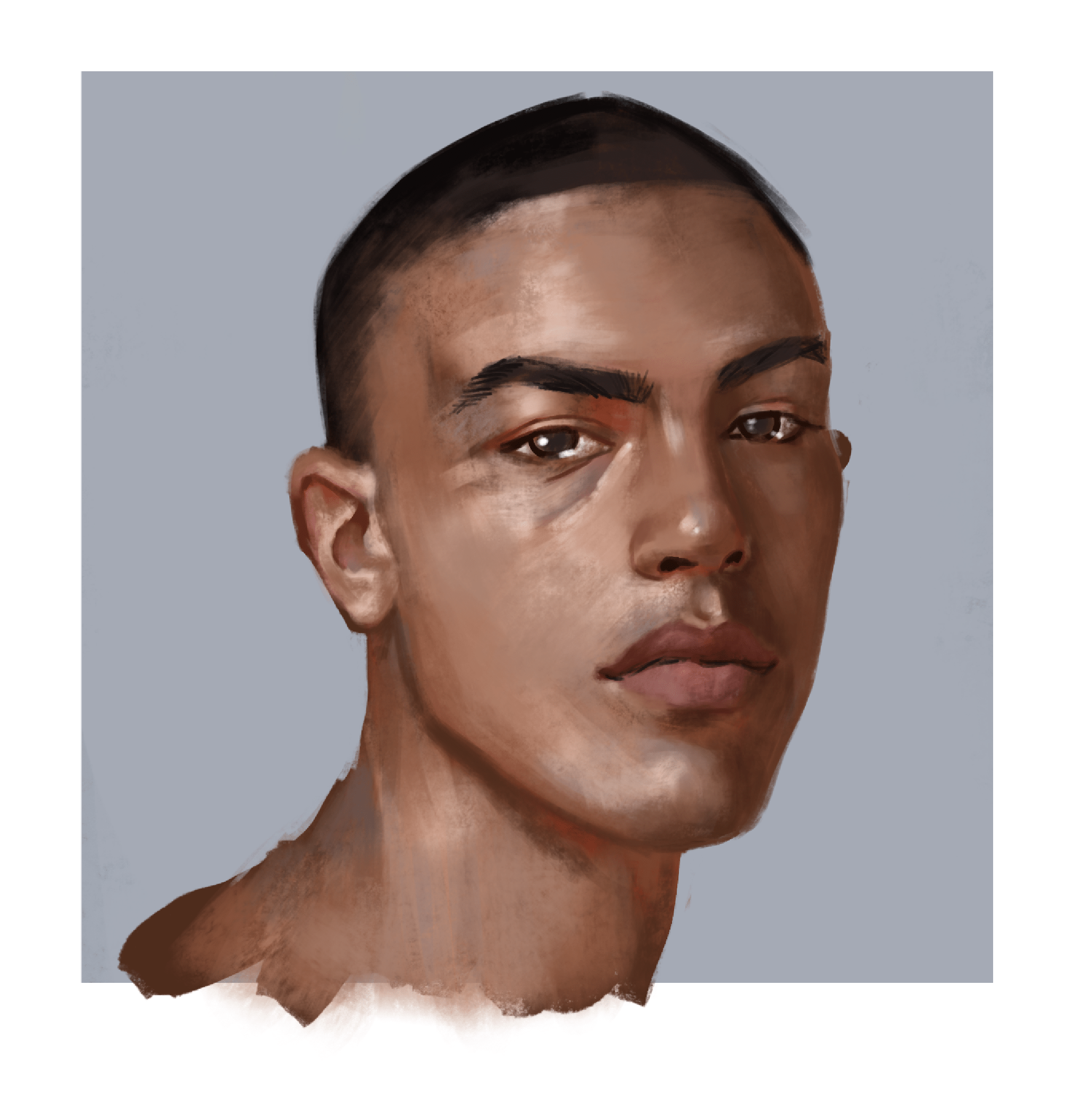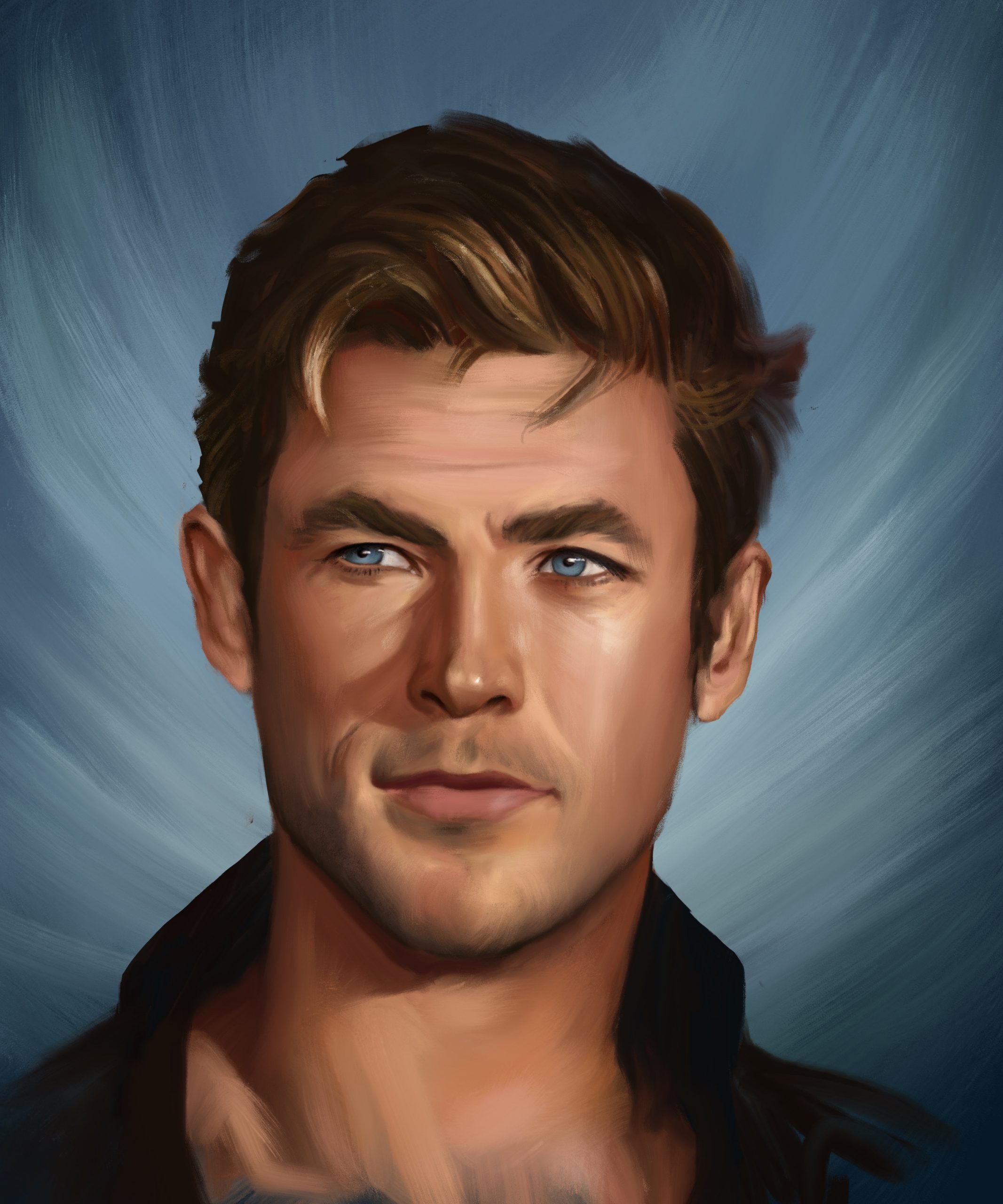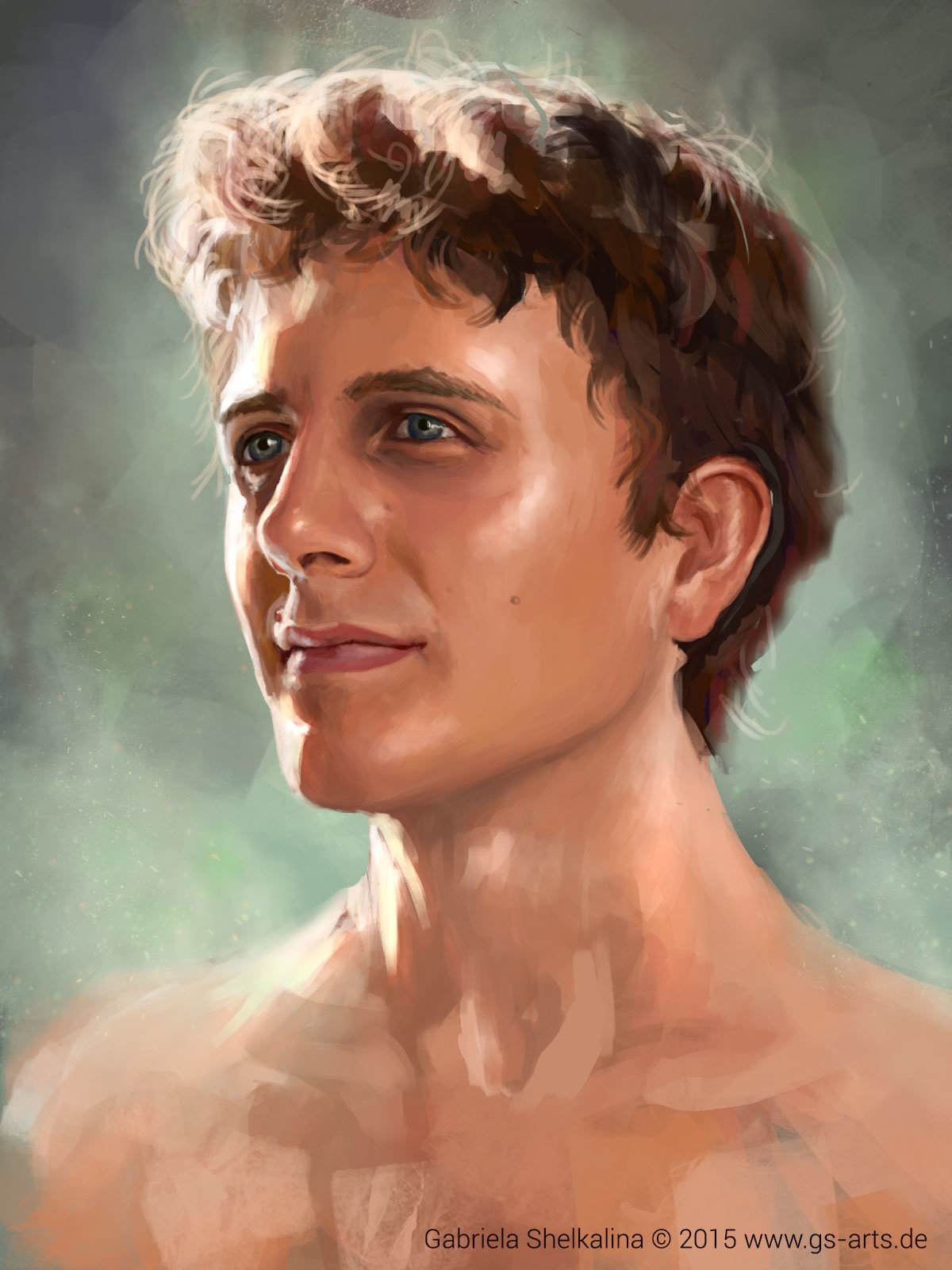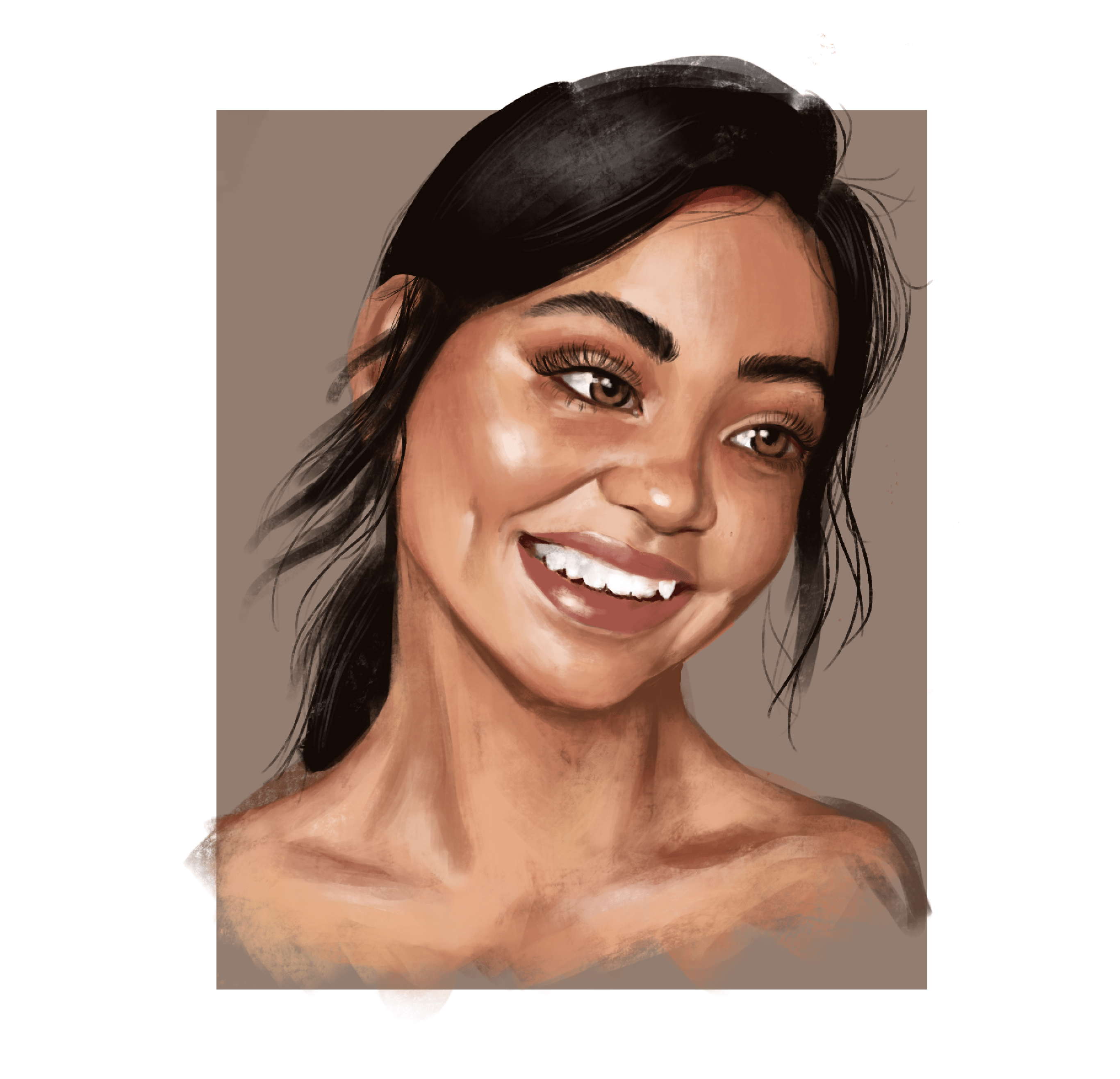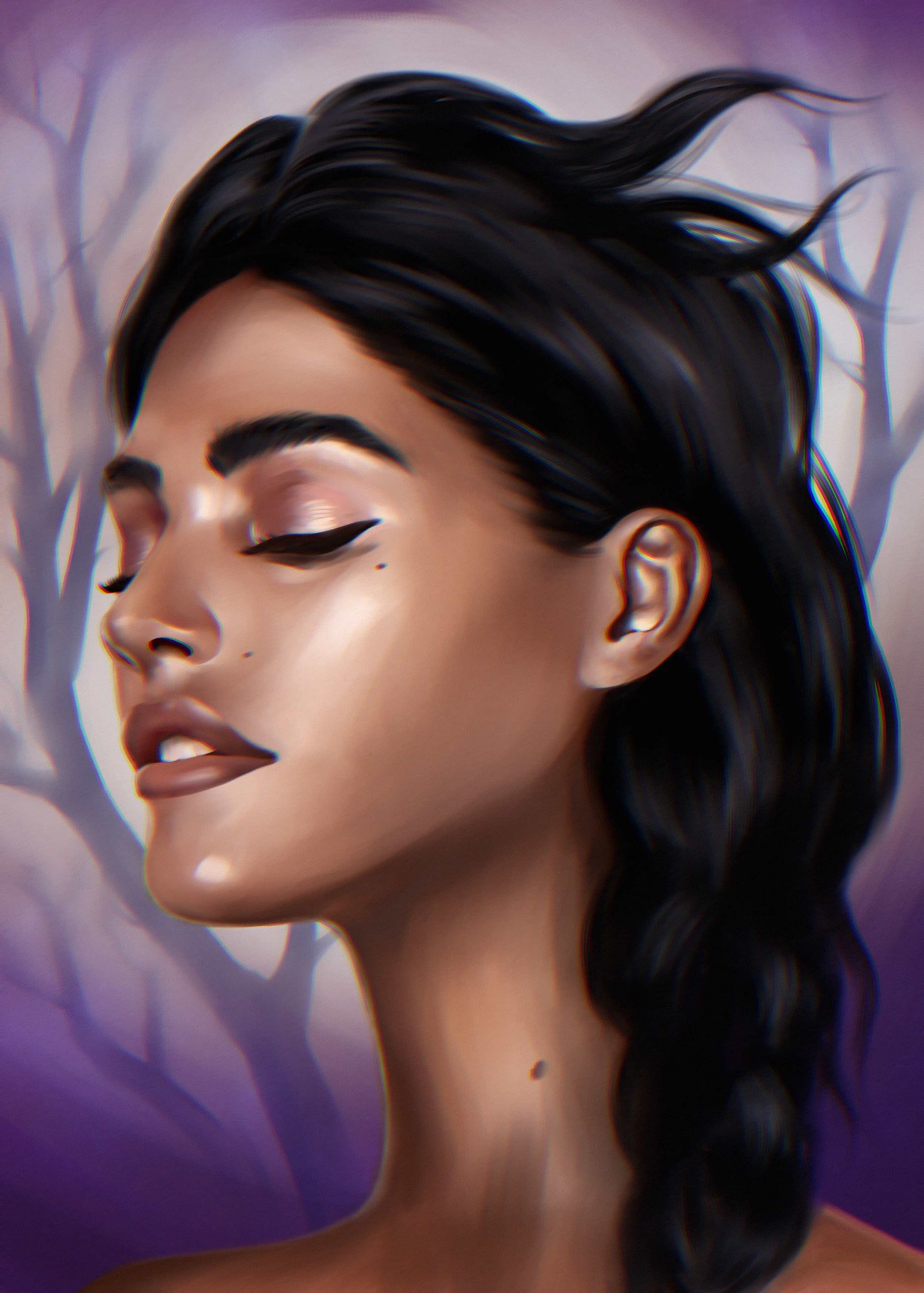 Unique Digital Portrait painting
I will create a unique, custom portrait painting from a photo or a combination of several photos.
You will receive a digital file - printed versions are available upon request and shipping and handling will be calculated separately. Please order in advance as I will need about one month to finish your portrait.
Let's get in touch so we can discuss your ideas!
Digital Portrait from Photo
Digital portrait from a high quality photo provided by you. Please refer to the specifics regarding quality and requirements of the photo below.
Prices for a painting of a single person including a simple color background starting from 150€.
Digital Portrait Plus
Digital portrait from photos with additional elements such as distinct clothing than on the photo, change in posture, combination of several photos to create a portrait of two people. From 180€ per person to be painted.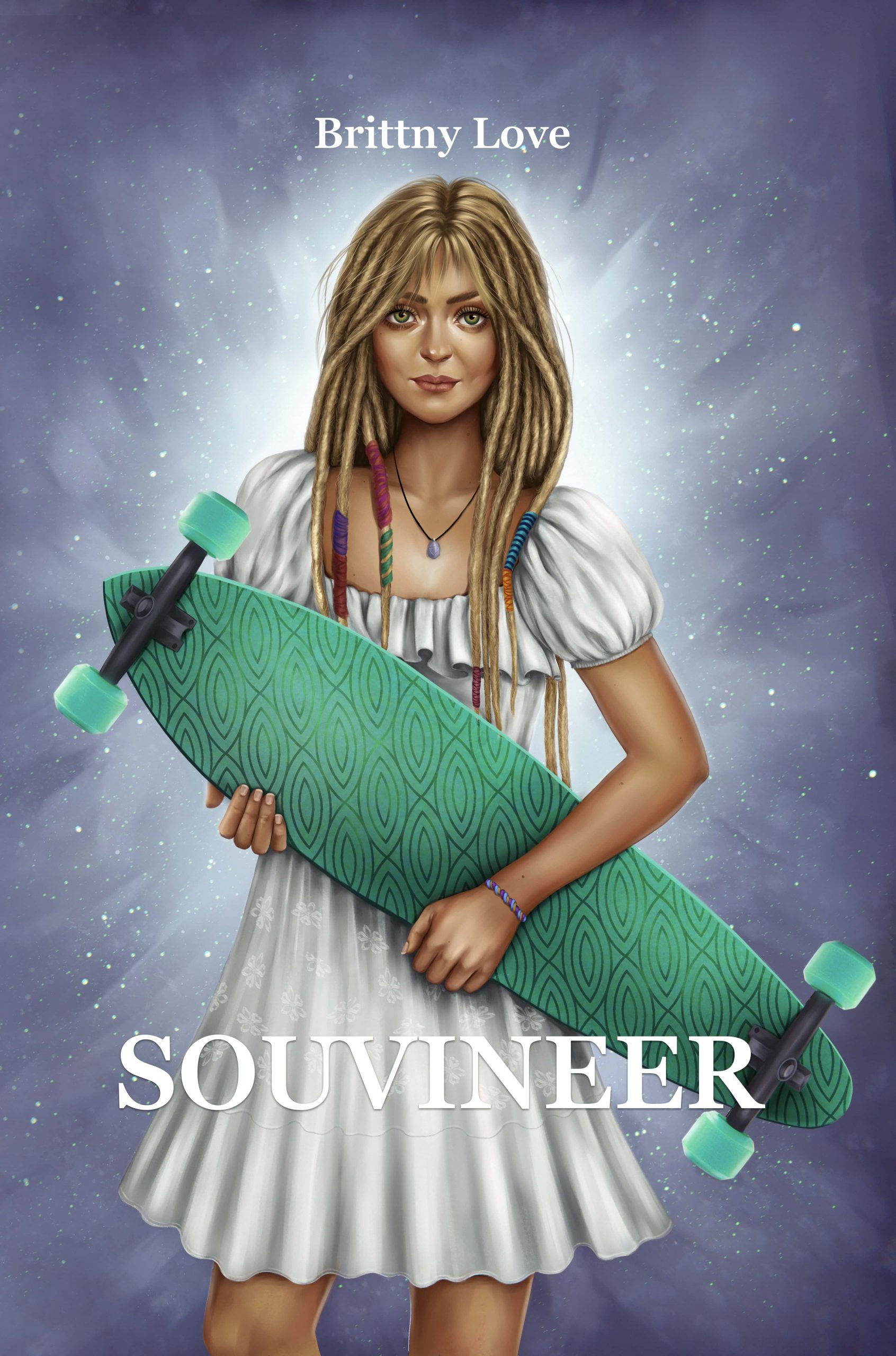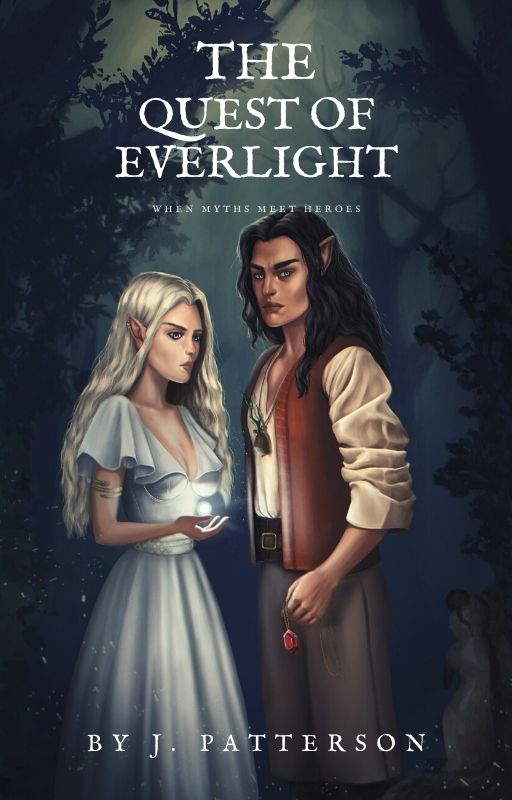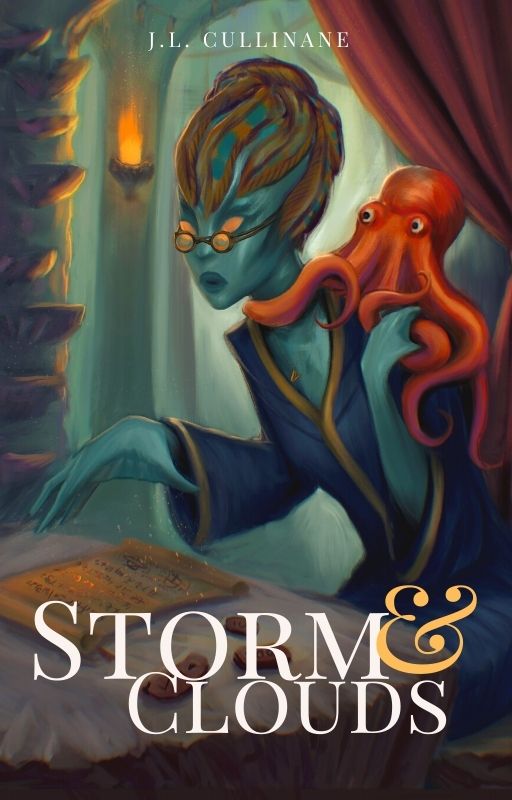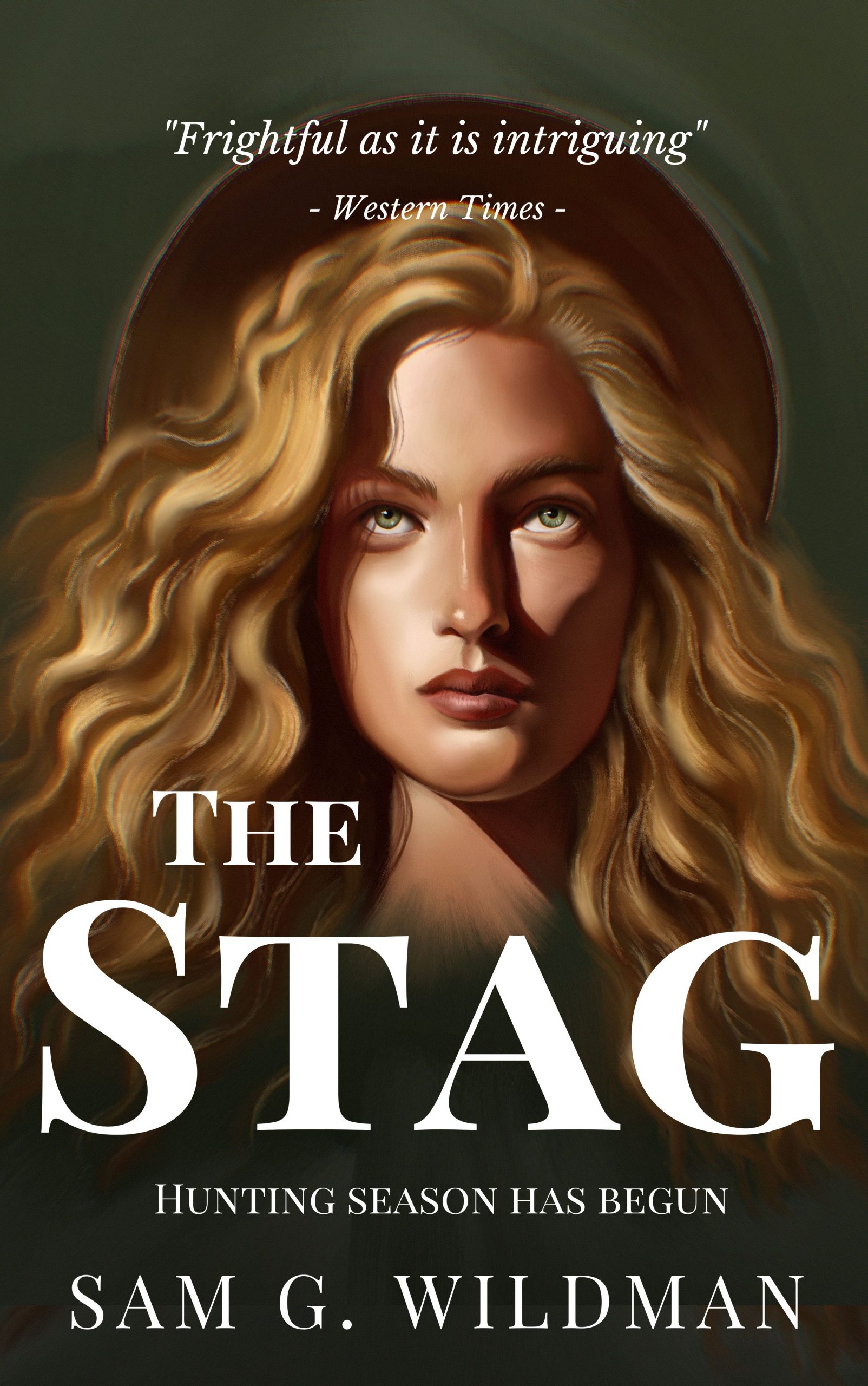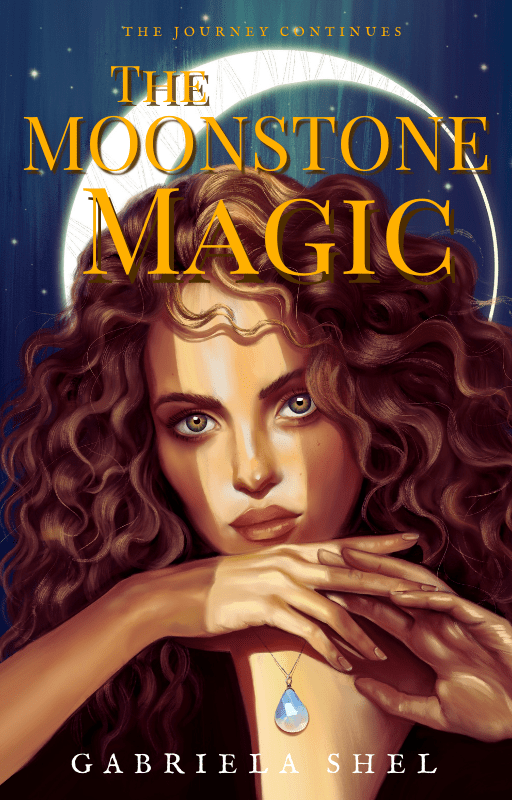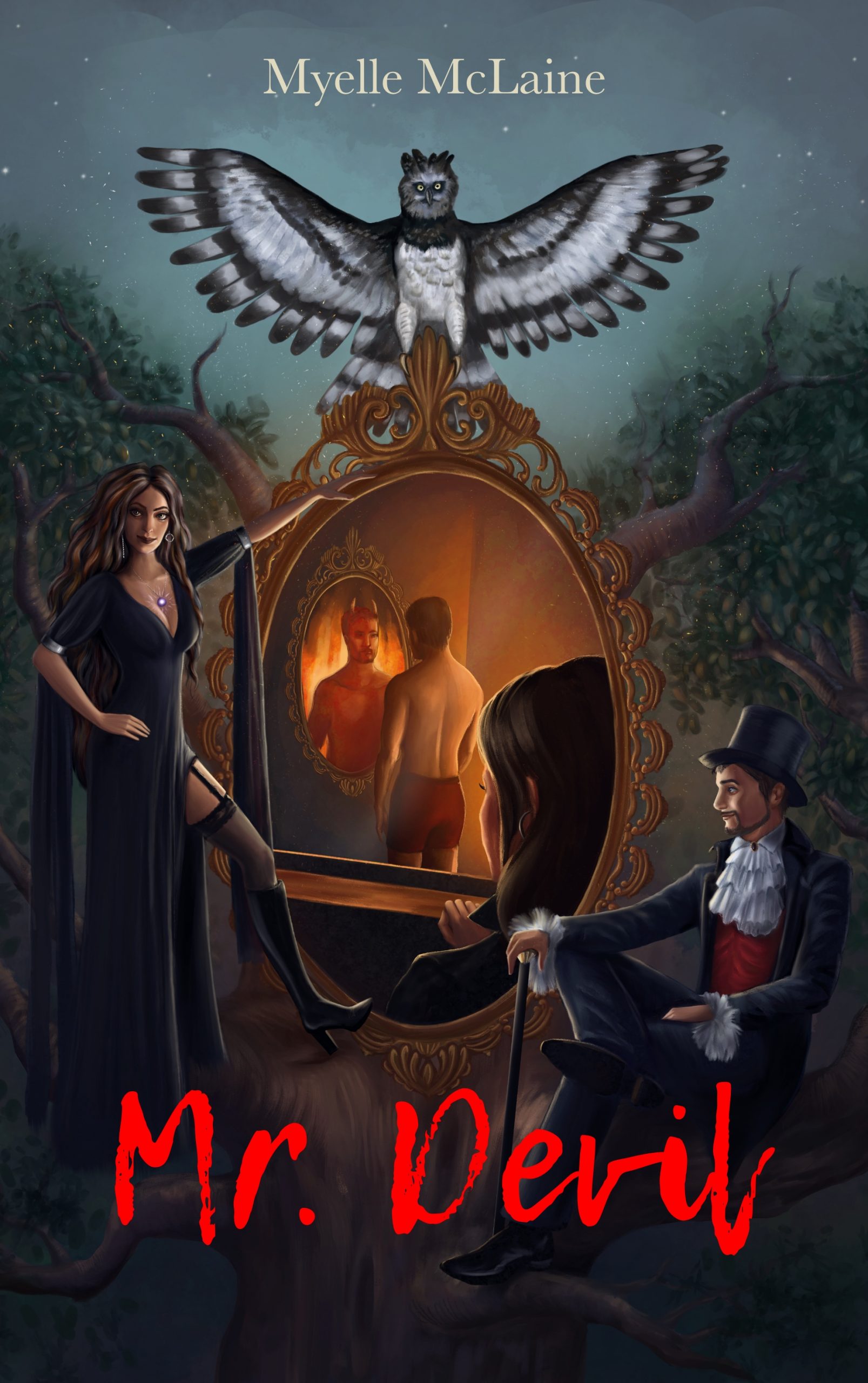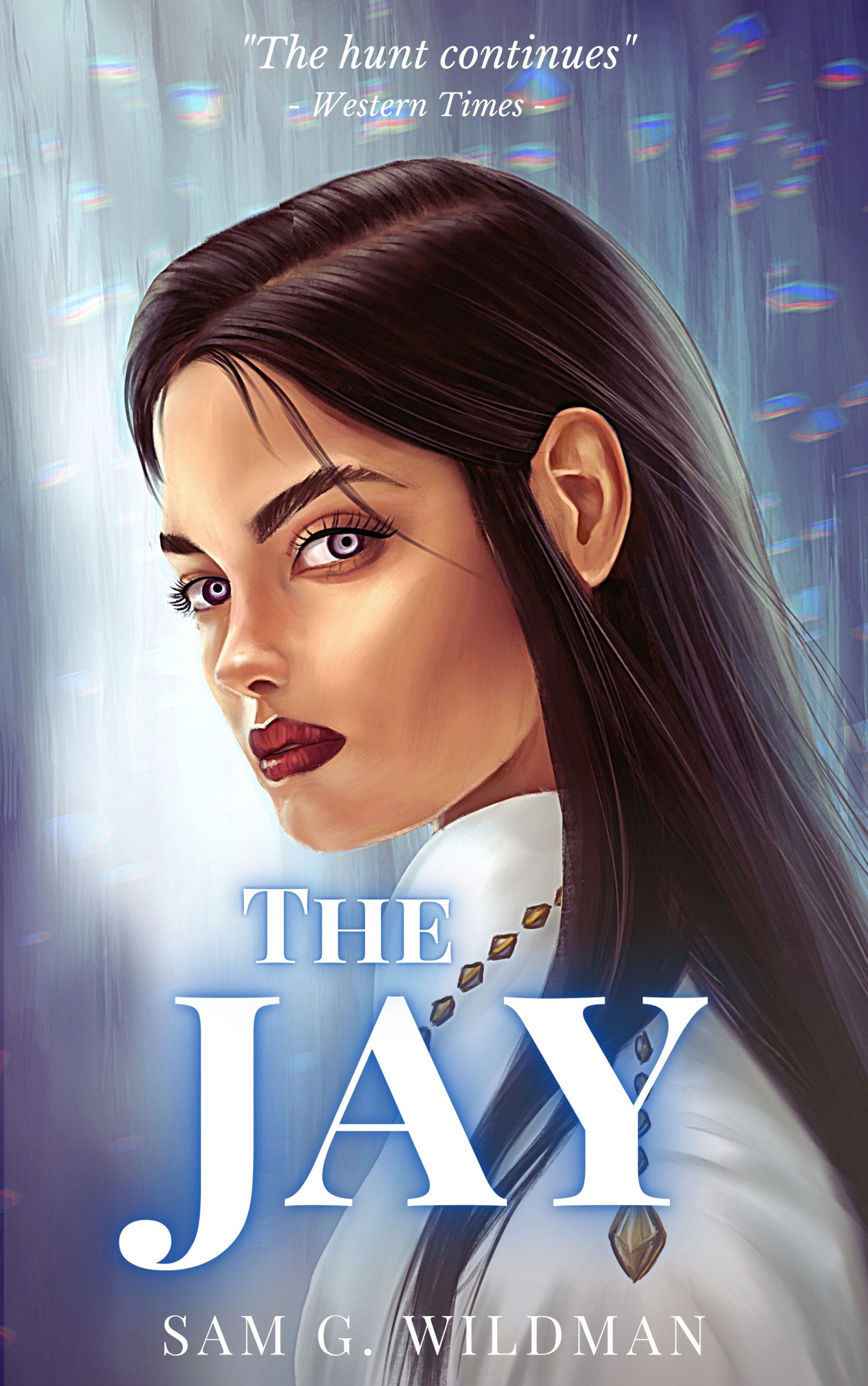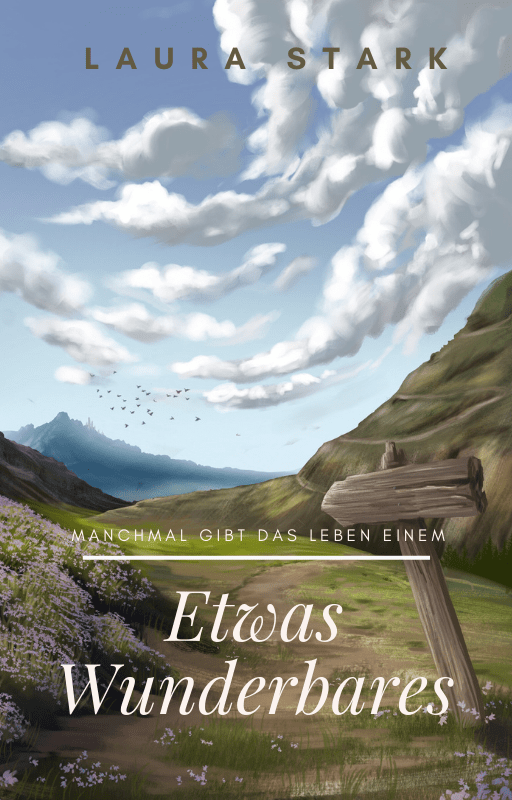 Book cover illustrations
I offer professional book cover illustrations for your novel or short story that will make your book stand out. After a detailed discussion, I will create several sketches, so you can decide which one you would like to move forward with. Price includes 3 corrections in each production phase (sketch, rough color, rendering). Please contact me for details and to discuss your idea.
Book Cover Simple
This option includes a high quality, painted book cover illustration featuring one person or element with decorative elements for your next novel or fantasy epic. No typography.
Price starts from 800€.
Book Cover Plus
If you are looking for a more complex book cover illustration, this is the option for you. This option includes a complete scene, several characters, detailed landscapes or whatever you envision. No typhography.
Price starting from 1200€.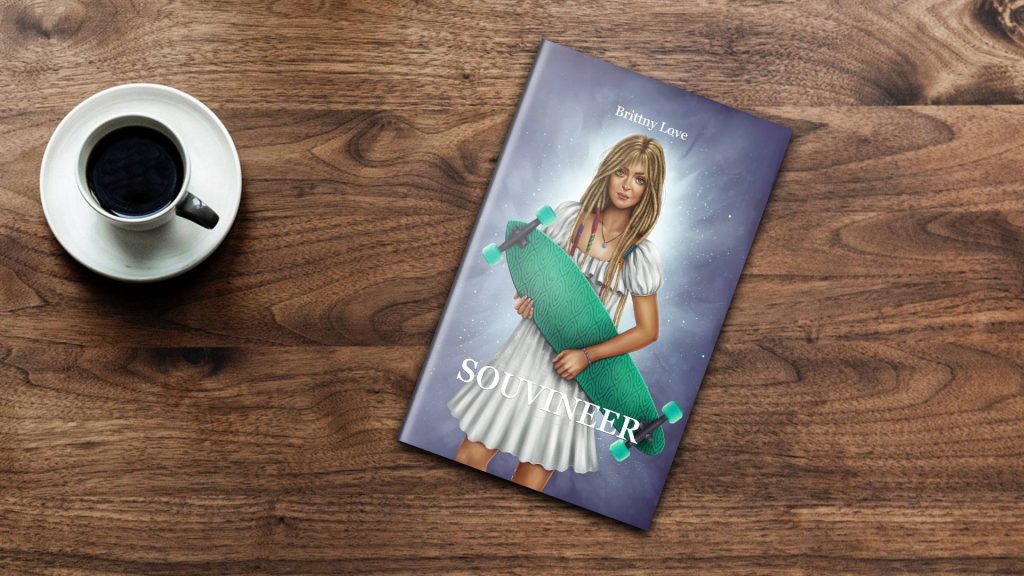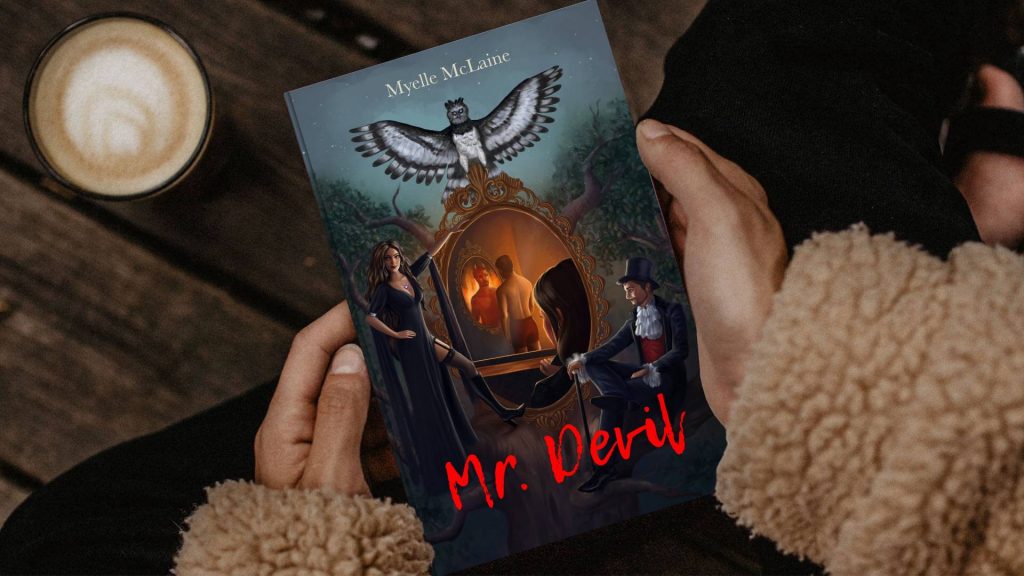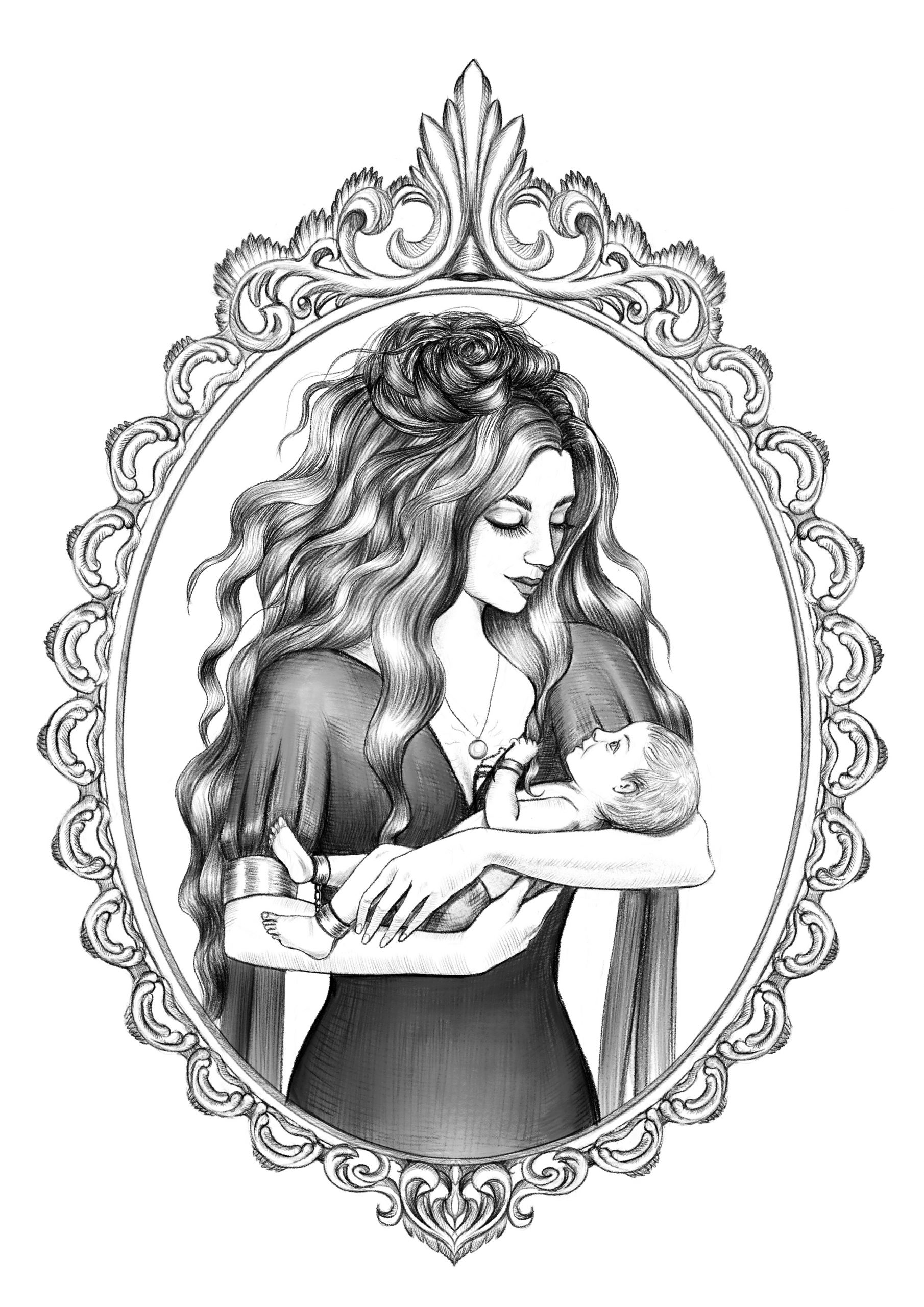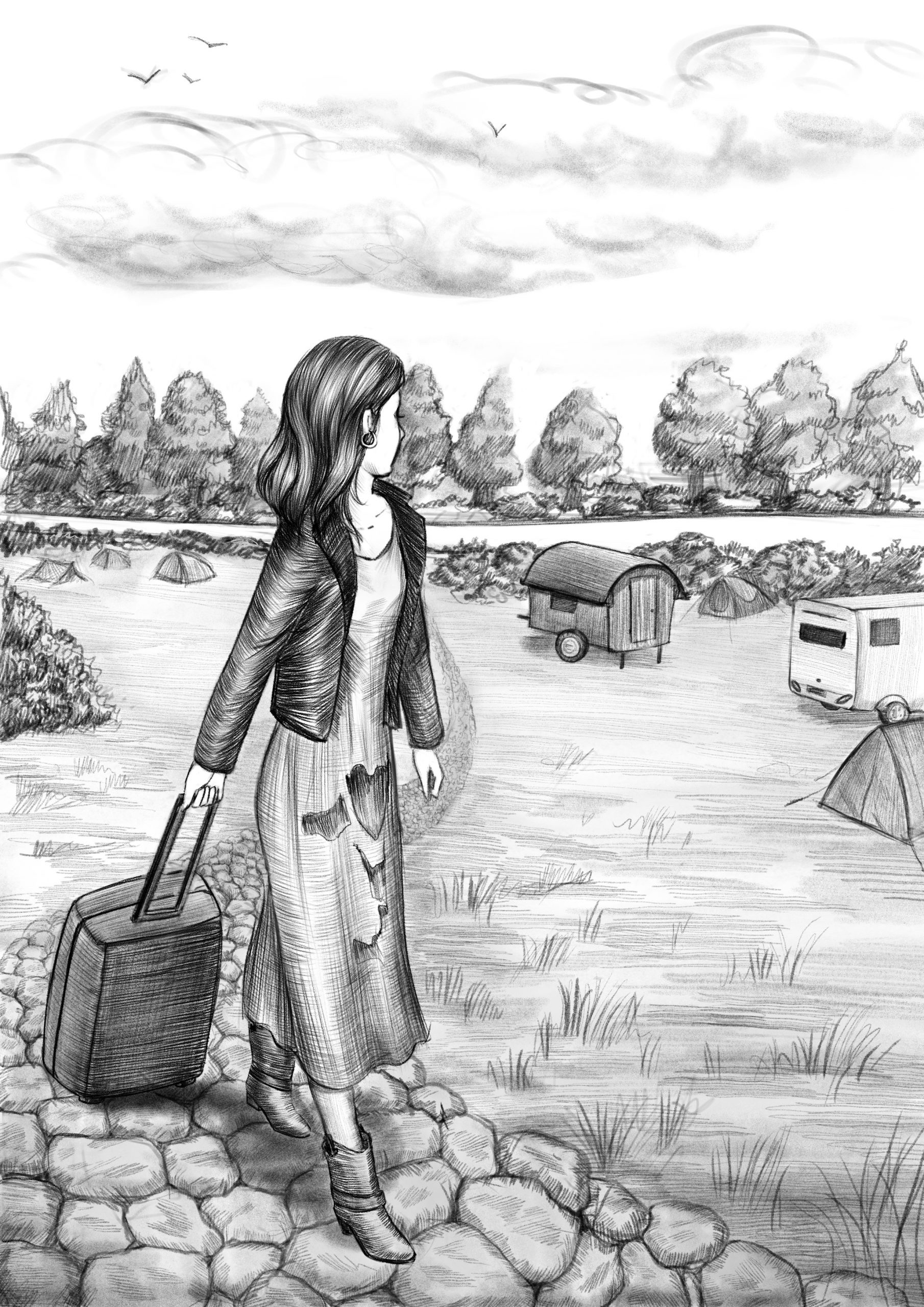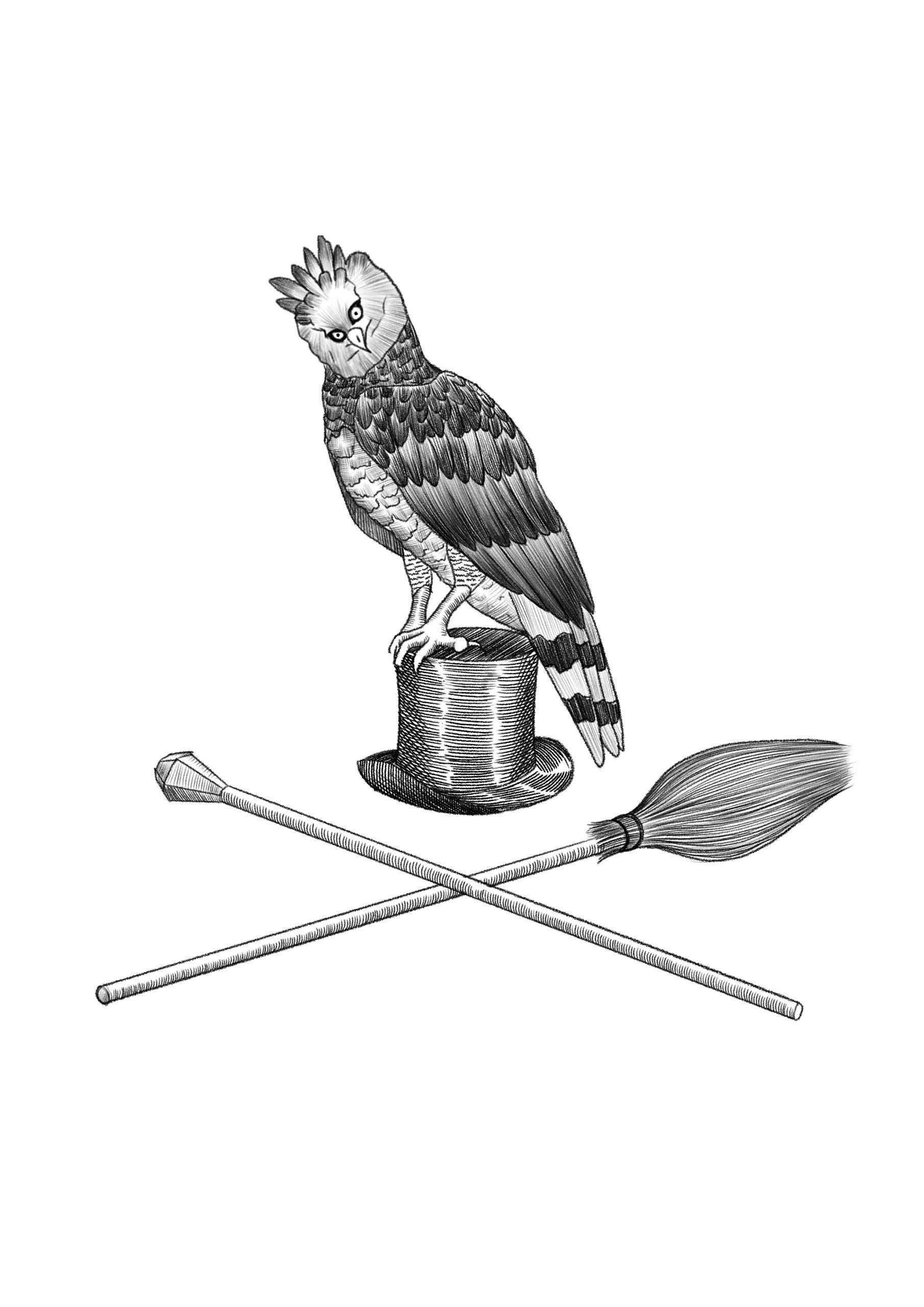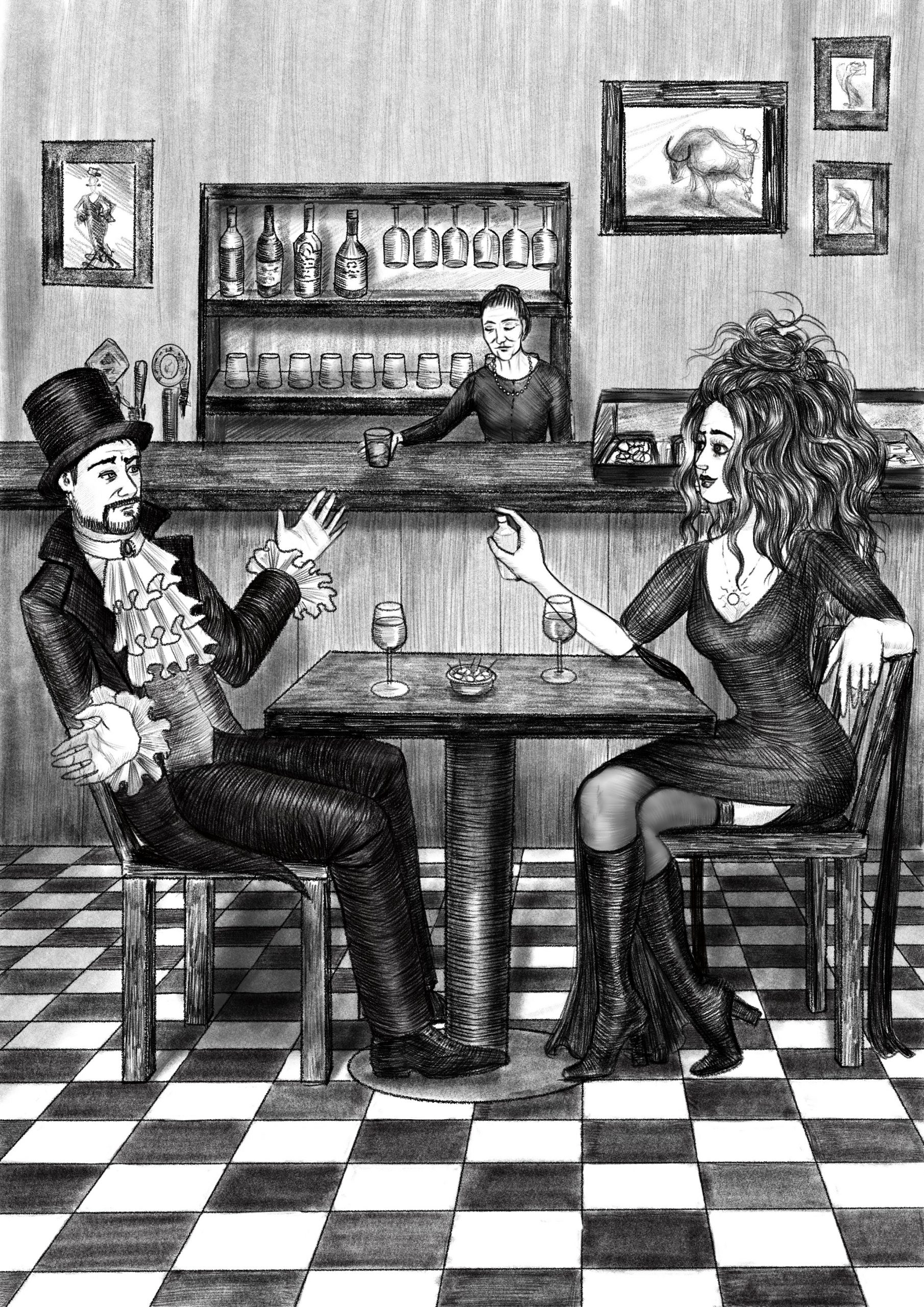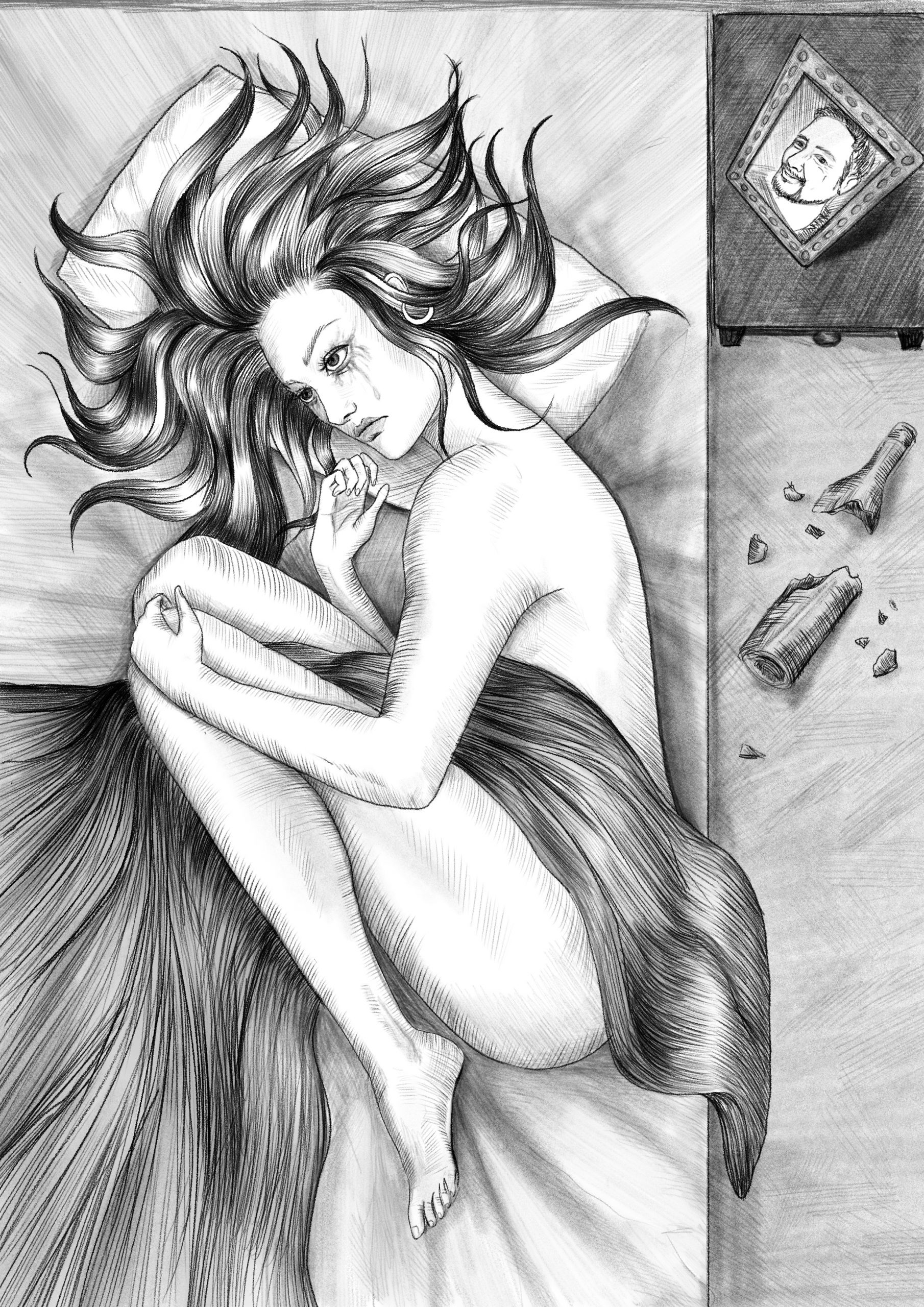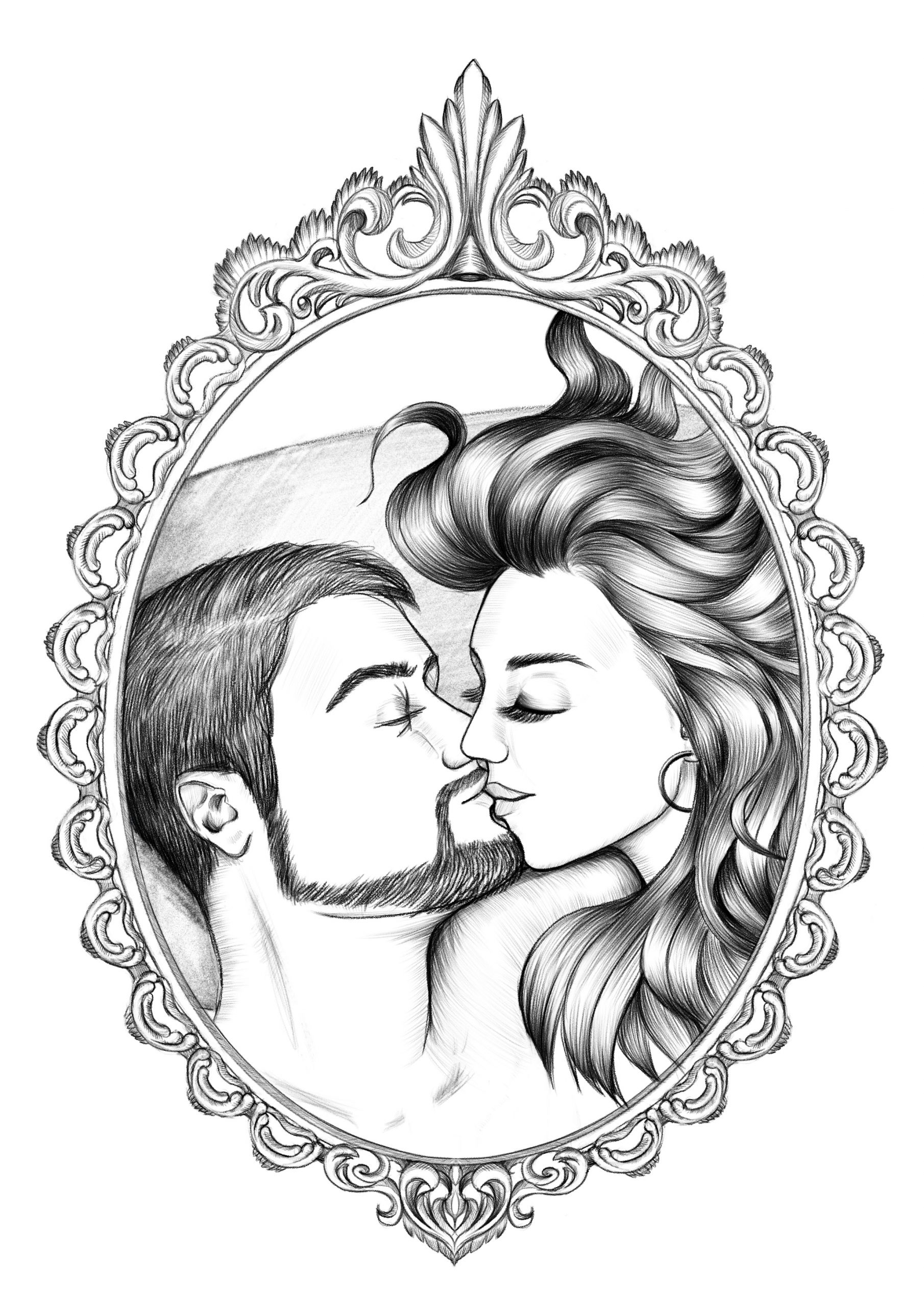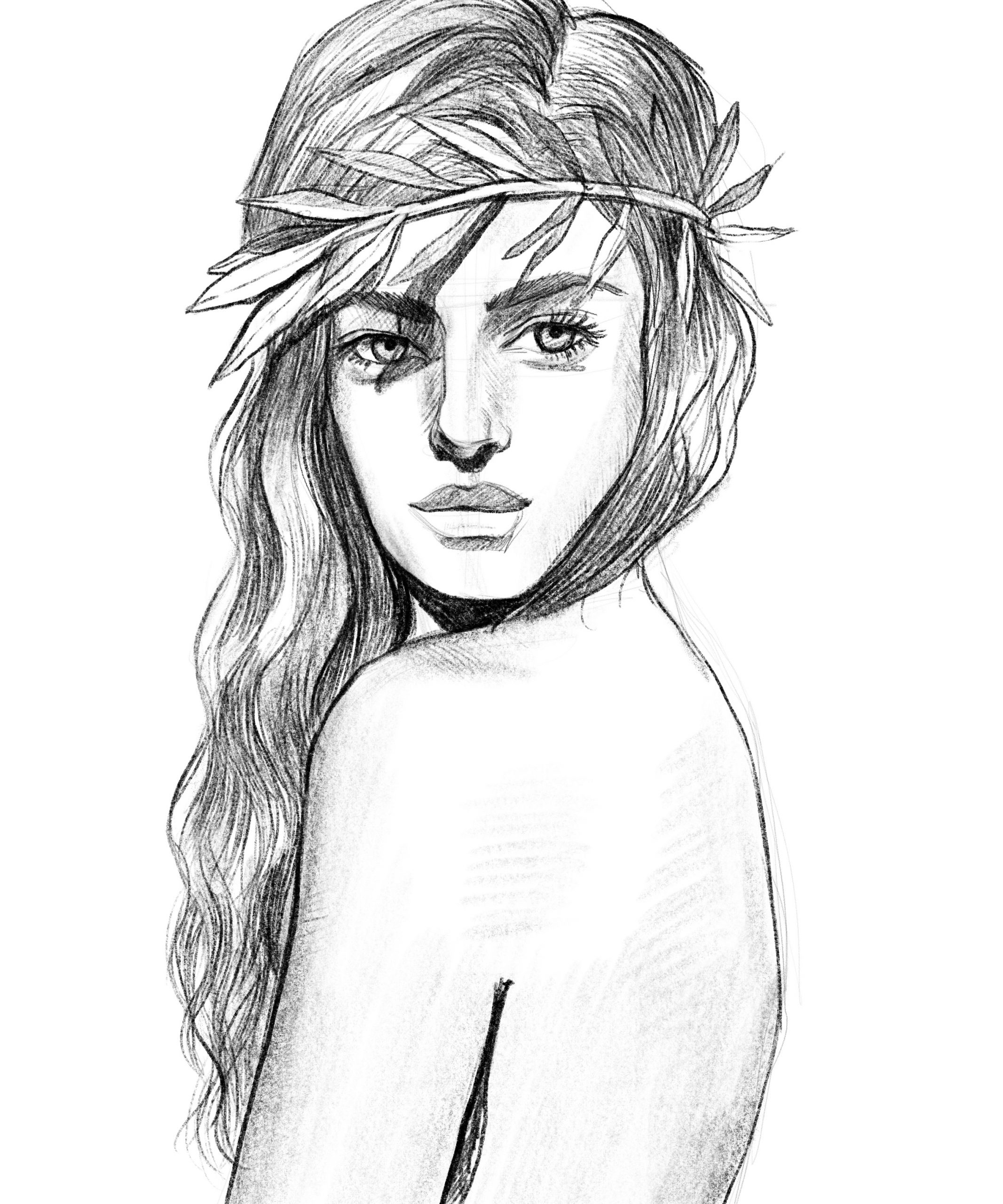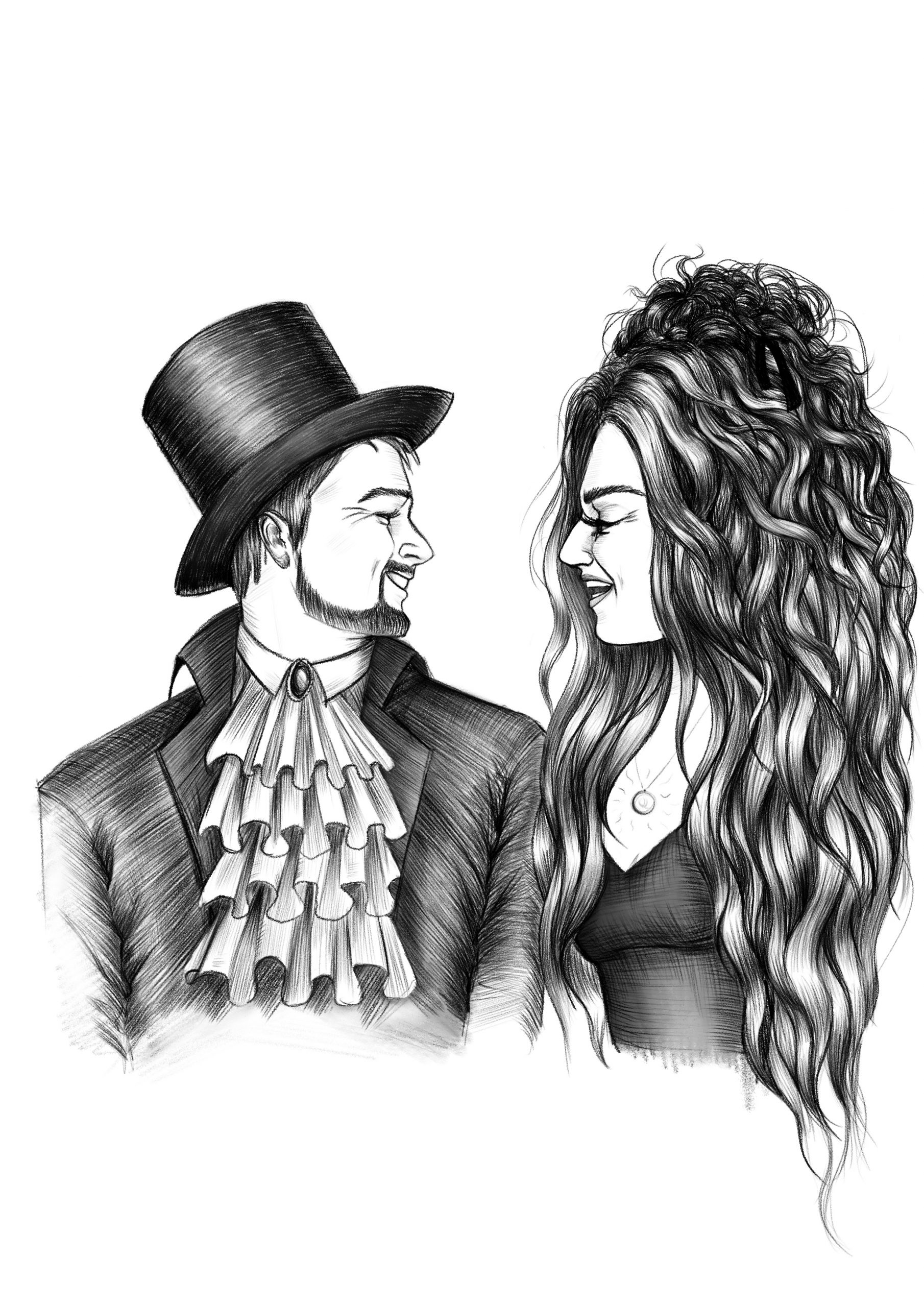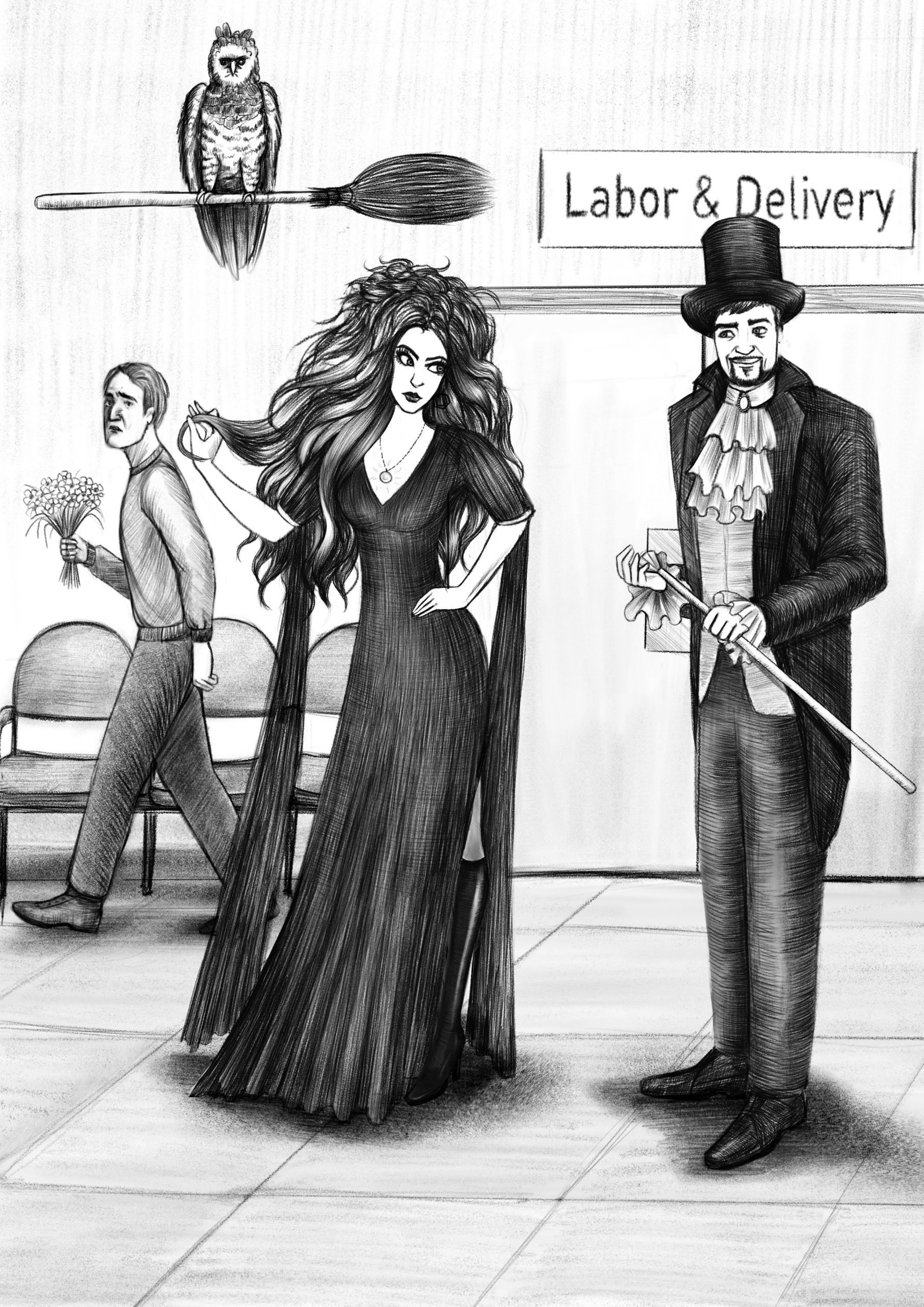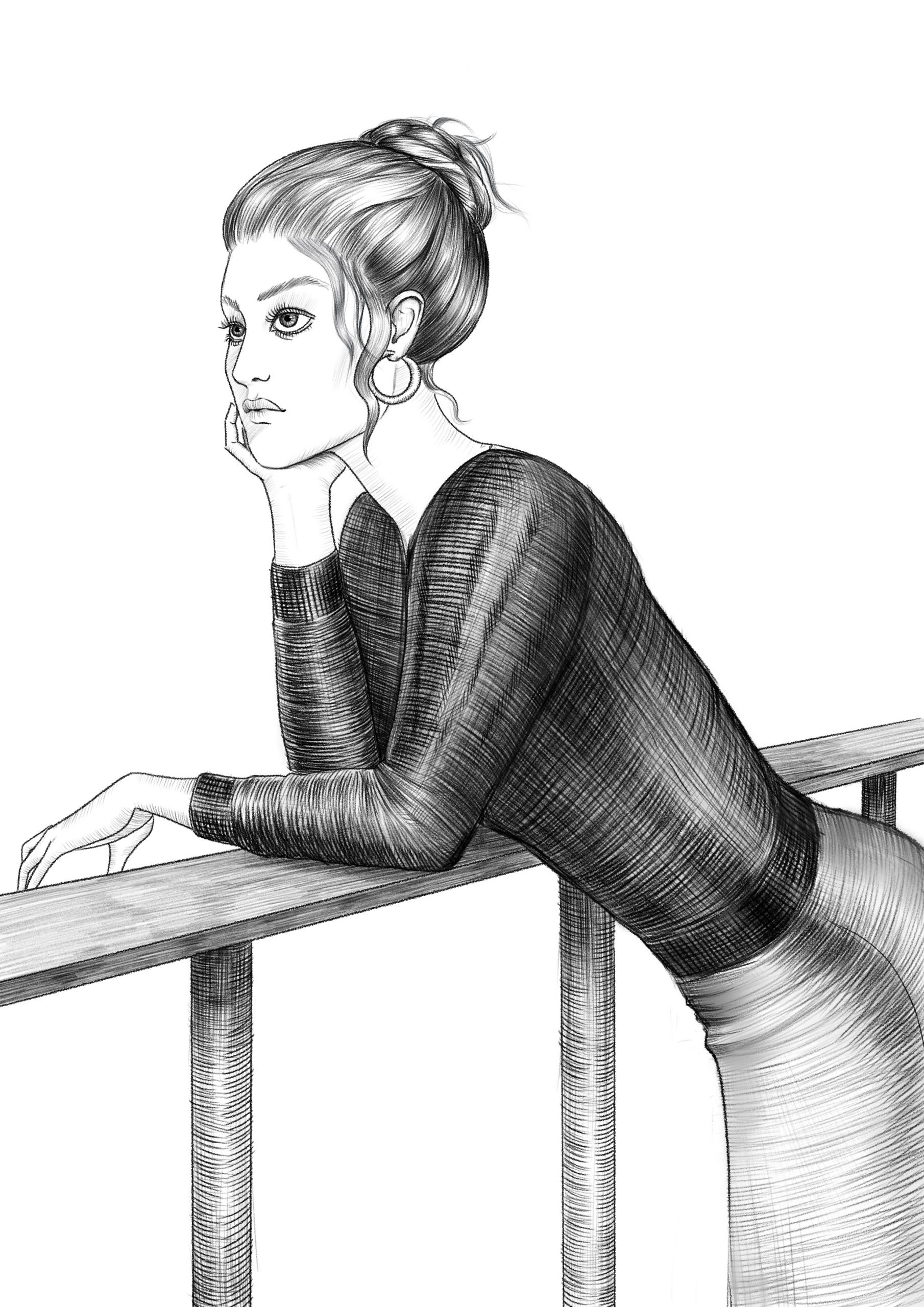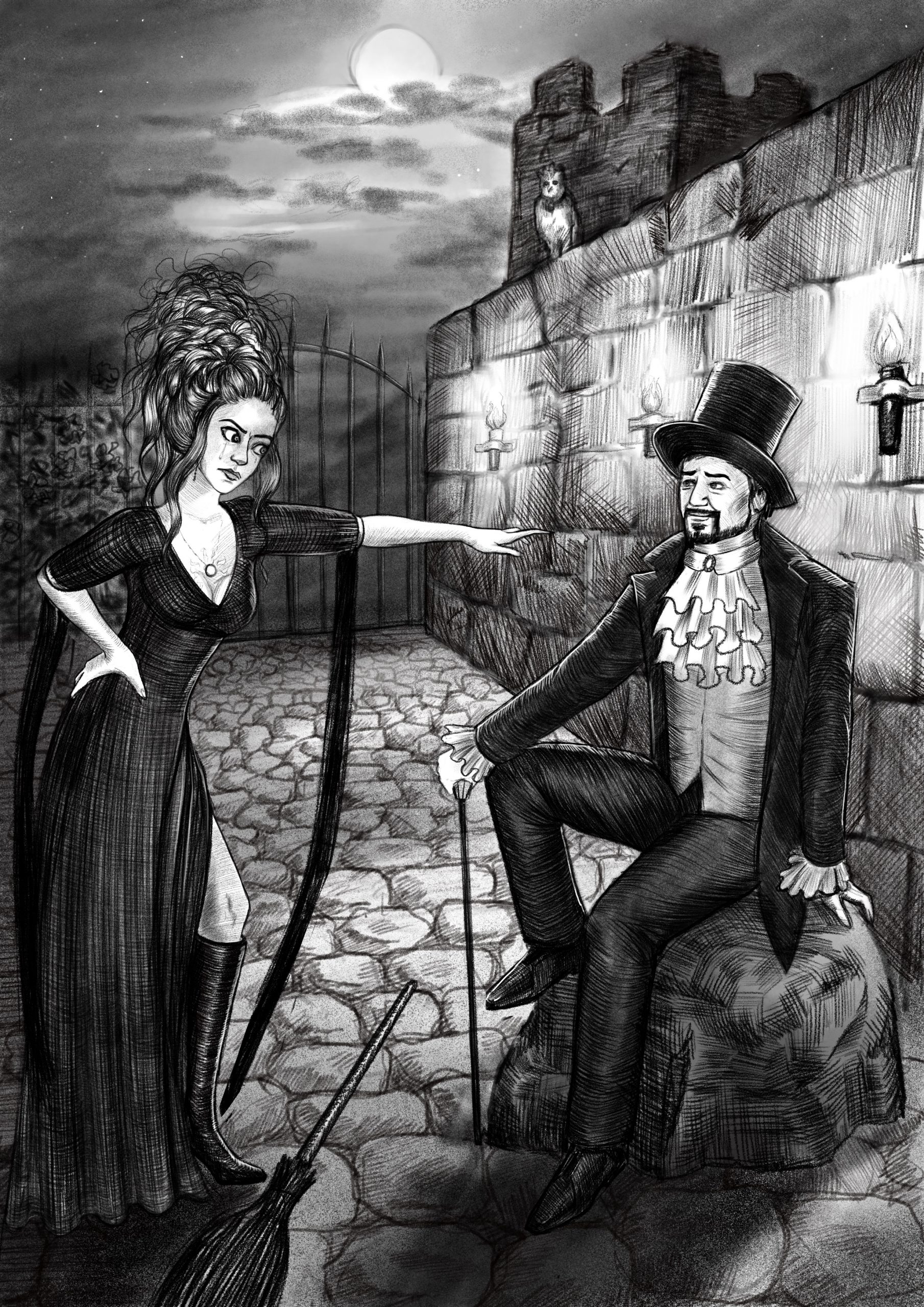 Black and White Illustrations
Whether you need an editorial illustration to accompany your blog post, or a simple drawing for your book - I can make black and white illustrations rendered in a traditional pencil look. Whether a person, a scene, an object, animals or a process illustrated - I can help you with that. Please contact me, so I can give you an estimate.
Black and White drawings
Due to the variability of complexity, prices can differ depending on the illustration itself.
Please contact me so we can discuss your idea.